Vlerenga – Vikings 4-2 (3-1)
Dag-Eilev Fagermo's men fell behind early against the Vikings, but within four minutes the Oslo side turned things around. The second half was more difficult for VIF, but thanks to a fantastic first half, all the points ended in Oslo. The win was also the club's third straight win, which hasn't happened since 2018.
Vålerenga took a big step up from the bottom fight in the Eliteserien, while the Vikings were suddenly outside the top three.
Not satisfied
– We destroyed ourselves in the first half. "I thought we had good control at 1-0, then we screwed it up for ourselves and conceded three very cheap goals," captain Zlatko Tripi told Discovery after the game.
– Bad day at work, summarizes Viking coach Bjarte Lunde Aarsheim.
One of the more satisfied is Vålerenga manager Dag-Eilev Fagermo.
– We played fantastic in the first 70 minutes. After that we stopped playing football. "We can lead by five or six goals, and when we don't attack the game it will be interesting," said Fagermo.
Magical VIF minutes
Vålerenga swung offensively in the opening stages, and they quickly created chances. Bjørdal won the ball and poked Sahraoui's head in the box, which unfortunately for the home side hit the post.
Just minutes later, a Viking shot hit the post on the other side of the pitch. Vålerenga had a lot of players far up the pitch and lost the ball in dangerous positions. Markus Solbakken was given space to run and played in the back room. The 21-year-old let go of a man and scored a beautiful Viking goal.
Despite scoring, Vlerenga continued to create chances, and in the 27th minute they got the result. Sahraoui received the ball from Layouni, who broke free and put the ball into the corner.
Not long after, Sahraoui was again on the move inside the Viking penalty area, and this time the technician was fouled, and the referee pointed to the penalty spot – that definitely put Bjørdal in goal.
Five minutes before the break, Dag-Eilev Fagermo was able to smile again when Bjørdal scored his second goal of the night.
Making big changes
3-1 to Vålerenga at half-time meant the Vikings had to take action. Bjarte Lunde Aarsheim made three substitutions, and after an hour of play, captain Tripic also came on, and ten minutes from the end he scored.
The 29-year-old popped in and found head centre-back Vevatne, who took advantage of the fact that the VIF players were asleep on the guard.
But Tobias Christensen blew all the tension out of the game when he made it 4-2 seven minutes into extra time.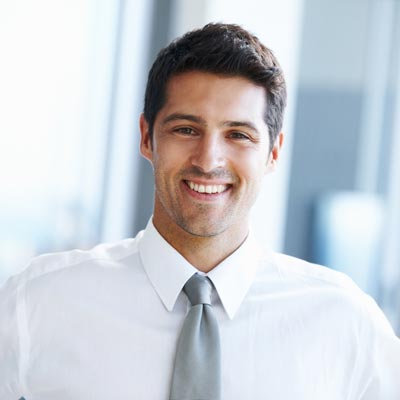 "Amateur analyst. Zombie geek. Hardcore troublemaker. Internet expert. Incurable twitter fanatic."