At the age of 82, the ambassador died this morning Atilio Molteniwith a long history in the foreign service of Argentina.
Graduated as a lawyer from the University of Buenos Aires in 1964, with a doctorate in Law and Social Sciences with the thesis "The right to petition individuals within the scope of the United Nations Human Rights Commission", Molteni had different diplomatic assignments, including those in Israel , where he served as ambassador from 2003 until mid-2010, when he retired.
He served at the Argentine embassy in Washington, the consulate general in New York, and before representatives of the United Nations and international organizations in Geneva, among other responsibilities.
In 1982 he was Argentine Charge d'Affaires in England, a moment he himself defined as "the most dramatic in my 45 year career in foreign service." He is also the ambassador to Turkey and Sweden.
At the Argentine Ministry of Foreign Affairs, he served as Director of International Organizations, Director of Science and Technology and Director of Information Technology and Director of International Security, Nuclear and Special Affairs. Between 1989 and 1999 he was the Undersecretary of Foreign Intelligence of the Secretary of State Information, depending on the Presidency.
Good foreign policy analyst Molteni specializing in Middle Eastern studies since he returned to the country. His book The Argentine Republic and the Middle East, nearly 600 pages, is the most complete essay and is considered "important" by experts, because it discusses almost all possible problems in this regard, from terrorism to discrimination, immigration and attacks, the position of our country in every situation. global debate, starting with the most basic: what is the Middle East?
Surrounded by his two sons and the grief of his countless friends, Molteni died in a German Hospital.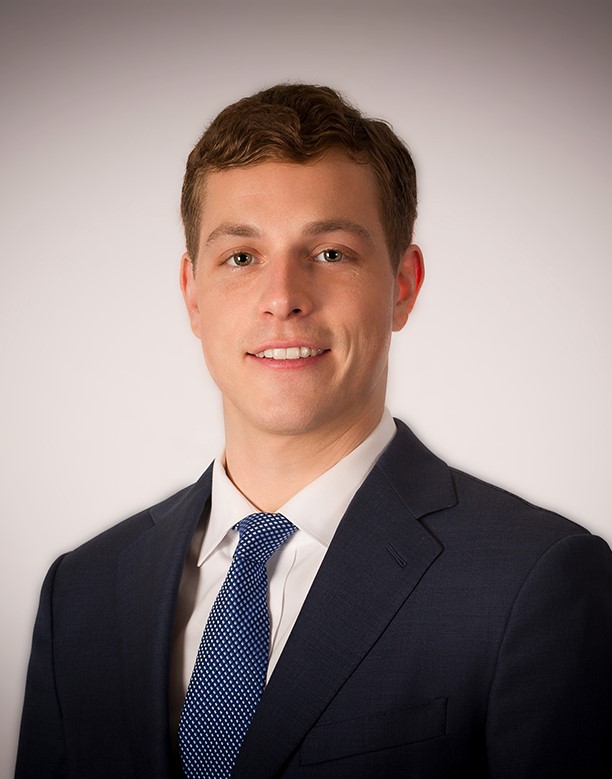 "Entrepreneur. Internet fanatic. Certified zombie scholar. Friendly troublemaker. Bacon expert."