March 9, 2022 | 11:49
A consortium led by Todd Boehly, co-owner of the Los Angeles Dodgers baseball team, and Swiss millionaire Hansjorg Wyss made an offer to Roma Abrámovich to acquire an English football club Chelseaaccording to British media.
Boehly tried to acquire the London club two years ago to 2.2 billion pounds (about 2.895 million dollars). The Daily Telegraph wrote that the entrepreneur had broadcast his offer via Banco Rainelocated in New York.
Today, we celebrate our Pioneers. .

We recognize those who have driven change, created an environment for others to succeed and strive for more.

We #BroughtTogetherInBlue. . pic.twitter.com/yTrs6giMBy

— Chelsea FC (@ChelseaFC) March 8, 2022
Wyss, 86, founder Synthes medical equipment companystated for his part to the Swiss newspaper Blick that he had been approached to buy Chelsea.
Contacted by AFP at LondonAbramovich's spokesman would not comment on this information from the press.
Meanwhile, Abramovich announced last week that he would be selling the west London club, which he has owned for 19 years, for sale.
His decision was a consequence of the Russian invasion of Ukrainedespite the fact that millionaires of Russian origin are not named on Britain's list of natural persons and legal entities subject to sanctions for their support of the regime Vladimir Putin.
According to the Financial Times, another American millionaire, Josh Harris, is also considering making an offer.
Meanwhile, the former lead of Apollo Global Management's investment fund, Harris has arrived at english football, as one of the club owners crystal palace, so he has to break away from that team, which is also located in London, if he wants to buy Chelsea.
In turn, Turkish millionaire Mushin Bayrak also expressed interest in the club, the current Champions League champions.
This may interest you: More sanctions: US applies to restrictions on Russian millionaires
Other stakeholders
However, the list lists different names interested in buying the England team, according to the Bloomberg newspaper, the businessmen interested are:
Josh Harris, co-founder of Apollo Global Management, with security still undecided on a bid, Bloomberg reported on March 8. Added to this is Woody Johnson, owner of the New York Jets and former ambassador United States of America on Great Britain.
For this part, Woody Johnson, is working on a bid, according to ESPN. He would become the fourth NFL owner to have a stake in the Premier League franchise if he took over at Chelsea.
Johnson, 74, is the heir to the Johnson & Johnson consumer products fortune. He has owned the Jets since 2000.
Likewise, Sacramento Kings owner Vivek Ranadivé is preparing an offer, Sportico reports. Ranadive, 64, made his fortune in software before leading the consortium that bought the franchise from NBA in 2013.
Chelsea Sales
Roman Abramovich, current owner of the English football team, Chelseaannounced it would sell the club after nearly two decades of ownership amid relentless scrutiny over its relations with Russia.
Billionaire, who changed fteam luck since it was bought in 2003, it says it has instructed its board of directors to set up a charitable foundation to receive the net proceeds from the sale.
"Know that this was a very difficult decision to make and it hurts me to part ways with the club in this way."
said the tycoon.
The revelations come after British Prime Minister Boris Johnson answered questions about why Abramovich have not been penalized.
While Britain has sanctioned more than 100 Russian individuals and entities in response to the invasion of Ukraine, Abramovich, 55, remains off the list so far.
Chris Bryant, a member of the opposition Labor Party in Britain, told the House of Commons last week that Abramovich should not be allowed to own an English football club.
With information from AFP and Bloomberg
This may interest you: Russian tycoon Roman Abramovich offers Chelsea for sale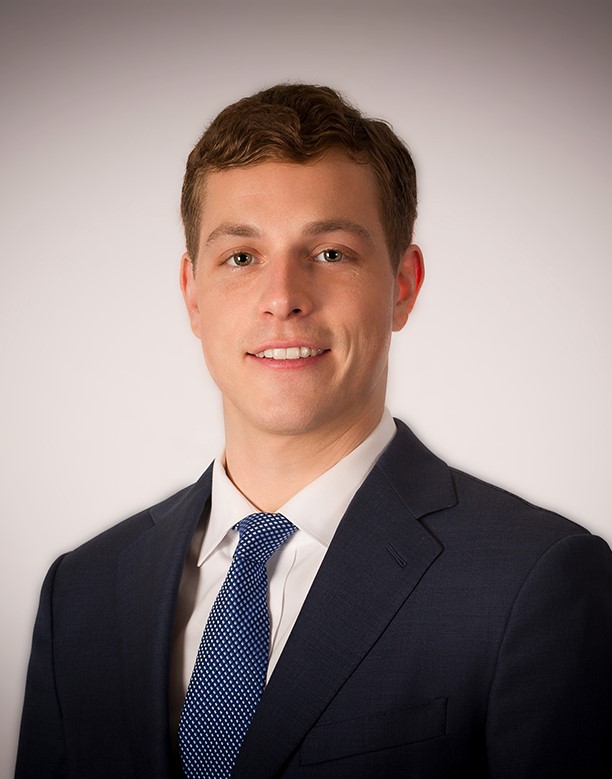 "Entrepreneur. Internet fanatic. Certified zombie scholar. Friendly troublemaker. Bacon expert."