DXC becomes the Club's Digital Transformation Partner, Official Sleeve Sponsor and Presenting Partner of the Manchester United Foundation
Manchester United will leverage DXC expertise as a global leader in digital transformation
Manchester, United Kingdom, 6 July 2022 /PRNewswire/ — DXC Technology (NYSE: DXC) and Manchester United (NYSE: MANU) have signed a major multi-year partnership agreement as the club will leverage technology to transform its operations and enhance the football experience of its fans around the world.
Thanks to the agreement, DXC will become Manchester United's main partner focused on digital transformation and club innovation. As the official sleeve sponsor, DXC will be present globally for the home, away and third jersey. DXC will also become a partner at the Manchester United Foundation, assisting in its community care.
"We are proud to welcome DXC as our premier partner for digital transformation, the Manchester United Foundation and sleeve sponsor in this exciting new era for the club," he said. victoria timson, CEO of the Manchester United Alliance and Association. "We are two organizations with a shared belief in the power of technology to win."
As one of the most renowned sports teams in the world, Manchester United will work with DXC to become more data-driven and optimize its digital offerings to fans, helping to improve the way they engage and interact with the club.
"Through this partnership, Manchester United is turning to DXC for its expertise in business transformation, as it seeks to attract fans and inspire young people," he said. Chris Drumgoole, DXC Director of Technology Operations. "Whether it's running one of the most popular and successful sports teams in the world, or transforming business for a Fortune 500 organization, Manchester United and DXC are experts in executing mission critical activities. We are united in delivering excellence."
The agreement, which starts in July 2022, covers the following areas:
Manchester United Digital PresenceDXC will provide and develop Manchester United's digital presence, including the club's website and media platform, bringing the global community of 1.1 billion fans and supporters closer to the heart of the club. From now on, DXC will manage the Manchester United app, which has users in 214 global regions and is the most downloaded sports app in 68 global markets. For example, DXC will streamline analytics to help the club deliver a more personalized experience to fans across the club's digital channels.
Data BasedWith its technical expertise and data analysis, DXC will help Manchester United harness the power of data from across the club to improve the fan experience and specific business operations. In the first step, DXC and United will have a new platform that will combine data and offer new information for strategic planning and business performance.
Manchester United Foundation PartnerDXC will also be the presentation partner of the Manchester United Foundation. The association will focus on how technology can have a positive impact on people, the environment and society, working together to educate and inspire a new generation of STEM students, through digital workshops, programs and face-to-face seminars.
sheet from digital transformation pathDXC and Manchester United will work together to build a digital vision and strategy that helps clubs benefit from powerful new technologies while preparing for the opportunities of the future. For example, DXC will work with the Man Utd Academy to support technical staff with data analysis, tracking and reporting technologies.
Shirt sleeve sponsorAs the official sleeve sponsor for the 2022/23 season, DXC will be seen on home, away and all three clubs, for the men's, women's and youth teams, with global brand exposure in front of a growing global football audience. DXC joins Teamviewer and adidas as title sponsors of the new kit, which will launch this weekend.
"DXC's technological expertise will help Manchester United be at the forefront of digital transformation, providing an efficient way of working and exciting new opportunities to engage with fans. The possibilities are endless and we look forward to working with DXC on our offerings in the future." digital," added victoria timson.
About DXC TechnologyDXC Technology (NYSE: DXC) helps global enterprises run their mission-critical systems and operations while modernizing IT, optimizing data architecture, and ensuring security and scalability in public, private, and hybrid clouds. The world's largest companies and public sector organizations trust DXC to deploy services across the enterprise technology stack to drive new levels of performance, competitiveness and customer experience. Learn more about how we deliver excellence to our customers and employees at DXC.com.
About Manchester UnitedManchester United is one of the most popular and successful sports teams in the world, playing one of the most popular sports on the planet. Throughout our 144-year football heritage, we have won 66 trophies, enabling us to develop what we believe to be one of the world's leading sports and entertainment brands, with a global community of 1.1 billion fans and followers. Our large, passionate and highly engaged fan base provides Manchester United with a global platform to generate significant revenue from a variety of sources including sponsorships, merchandising, product licensing, broadcast and match day initiatives which, in turn, directly fund our ability to continue to invest. back in the club.
contact
Jonathan BattyDXC technologyJonathan.batty@dxc.com
Sean PasternakDXC Technology, United Statessean.pasternak@dxc.com
Kate LoweManchester Unitedkate.lowe@manutd.co.uk
Photo – https://mma.prnewswire.com/media/1854315/DXC_Technology_Company_DXC_and_Manchester_United_Stand__Shoulder.jpg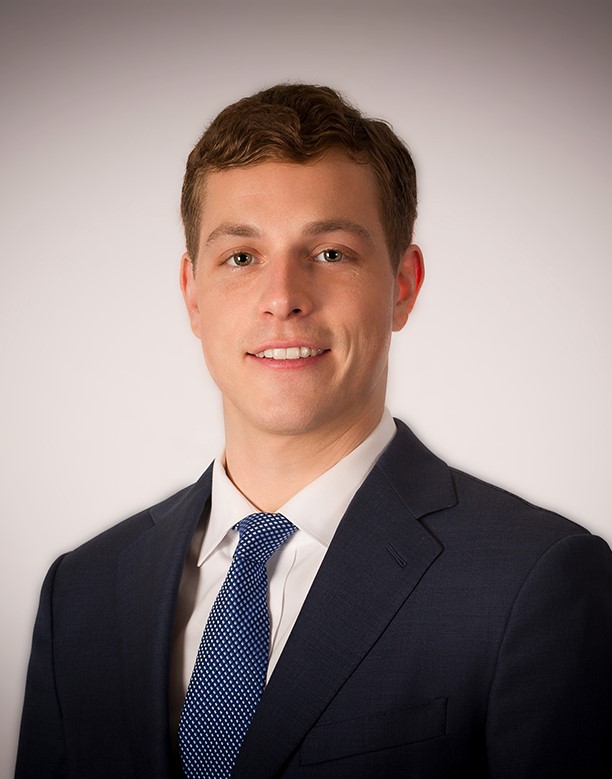 "Entrepreneur. Internet fanatic. Certified zombie scholar. Friendly troublemaker. Bacon expert."