Colombia was the leading country in Latin America at the World Economic Forum, in Davos, Switzerland, the meeting which culminated in President Iván Duque's working visits to the UK, Turkey and Switzerland, where investment commitments and new levels of bilateral relations took place.
In a statement, the Republican Presidency highlighted that during the visit, the president held a meeting with the British Prime Minister, Boris Johnson; Prince William, Duke of Cambridge; the presidents of Turkey, Costa Rica, Dominican Republic, Israel and Rwanda; and the Prime Minister of Luxembourg, among other world leaders, entrepreneurs and investors.
Two concrete actions in this sense were Turkey, which upgraded bilateral relations with Colombia to the level of a 'strategic ally', affirmed the interest of the business sector in increasing investment in the country, and invested more than US$200 million. In addition, the Free Trade Agreement with the UK was formalized, after the so-called Brexit, or its departure from the European Union.
"I think the general balance of this whole process is, firstly, moving forward in British investment in our country. There is a very specific message, that there is already more than US$400 million in investment that is about to materialize," Duque said.
Regarding the working visit to Davos, the President emphasized that the result was the strengthening of relations with other governments, and the interest of the many companies that have participated, in realizing renewable energy investments, in the hotel, metalworking and concession sectors. .
"And I also believe that Colombia is positioning itself on issues of biodiversity, on issues of the fourth industrial revolution, and also starting the conversation about green finance in a very important way, through carbon credits with Green Taxonomy, where we are practically the leaders area"; realized.
Today, one of Duque's last meetings was with Microsoft founder Bill Gates, highlighting Colombia's leadership in developing an agenda for environmental awareness and the fight against the climate crisis.
"The head of state spoke with Gates about the country's positive results in terms of technology and environmental protection. For example, verified tycoons on the country map, progress in the Energy Transition and a hundred times more growth in unconventional renewable energy achieved in Colombia in the last four years", the text reads.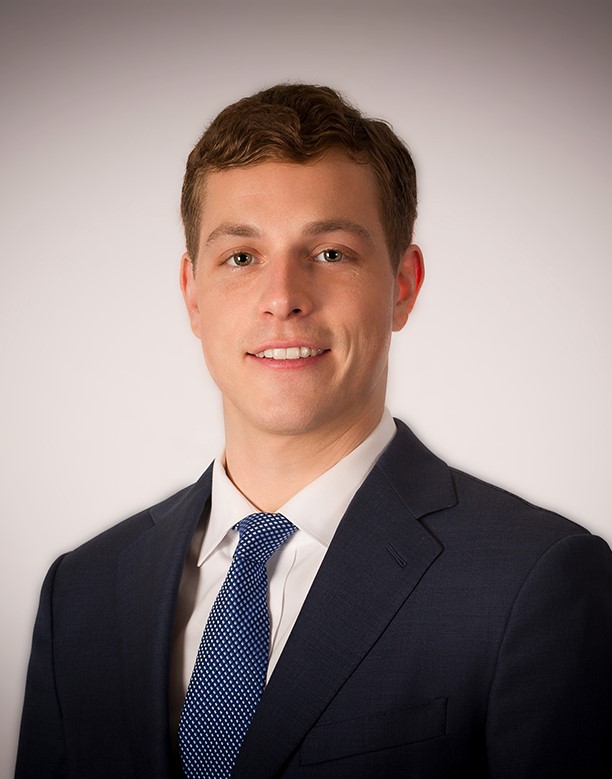 "Entrepreneur. Internet fanatic. Certified zombie scholar. Friendly troublemaker. Bacon expert."