Thermometers continued to rise in Western Europe on Monday, where record heat was expected in France and the UK, while firefighters continued their fight against fires in Spain and Portugal.
The heatwave is the second recorded in less than a month in Europe, amid a summer tourism campaign. For scientists, this multiplication of phenomena is a direct consequence of climate change.
"Extremely intense heat is expected, not the typical summer heatwave," François Gourand, meteorologist for Météo France, told AFP as western France was on "red alert."
Temperatures can be between 38ºC and 40ºC in most countries and, according to the meteorological service, "some areas of the southwest" could experience a "hot apocalypse" of up to 44ºC.
Across the English Channel, England is also bracing for a record heat. Mercury could exceed 40ºC on Tuesday, for the first time in its history. The current record is 38.7ºC as of July 25, 2019.
"Hotter than the Sahara," tabloid The Sun headlined Monday. Schools in various parts of the UK were closed and, due to possible heat disruption, several rail companies called for travel bans on Monday and Tuesday.
"We strongly advise our customers in England and Wales to travel only when absolutely essential," Network Rail spokesman Jake Kelly told BBC Radio 4.
British authorities set the highest level of alert, 4, because of the risks even young and healthy people experience. It is advisable to hydrate yourself, avoid sun exposure and monitor vulnerable people.
– New deaths in Spain –
The recommendations are not trivial. The heatwave has caused casualties during a trip through Spain over the weekend, where 43.4ºC was reached at Don Benito, near Badajoz (west).
On Sunday, a 50-year-old man died of a heat stroke in Torrejón de Ardoz, on the outskirts of Madrid. The day before, a 60-year-old cleaning worker died in the capital for the same reason, according to local authorities.
A fire sparked by a heatwave in Spain also led to the death of a herder in the province of Zamora (northwest), local authorities announced on Monday. The day before, a firefighter lost his life in the area.
On the Iberian Peninsula, firefighters have been battling for days to extinguish dozens of fires.
In Spain, according to the president of the Spanish government, Pedro Sánchez, fires have scorched 70,000 hectares since the start of the year, "almost double the average of the last decade."
In neighboring Portugal, about 800 firefighters were still battling four active fires in the center and north as of Monday, but Civil Protection estimates that the situation is favorable thanks to a drop in temperatures.
After breaking record temperatures for a month of July on Thursday, with 47ºC recorded in the north, Portugal is expected to experience a colder day this Monday, ending a heatwave of more than a week.
In France, emergency teams are also putting out fires. Two large fires scorched 14,000 hectares of vegetation in southwestern France, near Bordeaux, for a week.
"We're going to have a tough day because of the temperature, but also because of the change in wind direction," said Marc Vermeulen, director of the fire department in the area, in the tourist town of La Teste-de-Buch on Monday.
– 'Climate change is killing' –
Scientists believe that the multiplication of heat waves is a direct consequence of global warming. Greenhouse gas emissions will increase in intensity, duration and frequency.
According to the European Commission, nearly half of the European Union (EU) area is "at risk" of drought.
"Climate change kills, kills people (…), also kills our ecosystem," said the president of the Spanish government, during a visit to fire-affected areas in Extremadura (west).
For Gourand, from Météo France, the issue of climate change "is increasing in society" due to the intensification of this phenomenon. "People are increasingly aware (…) It's time to take political action," he added.
The British government was accused on Sunday of ignoring the situation, after Prime Minister Boris Johnson walked out of a crisis meeting and his Justice Secretary Dominic Raab appeared pleased that mercury could rise above 40C for the first time.
burs-tjc/zm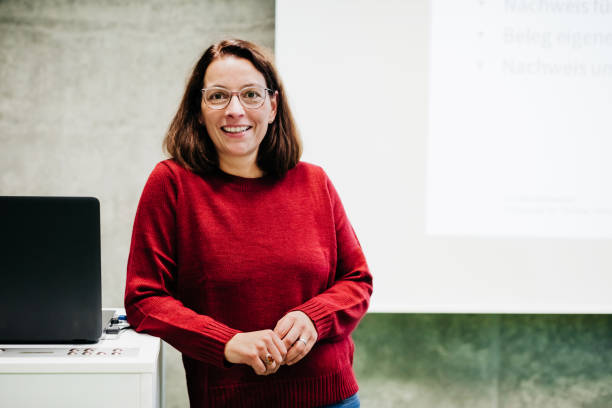 "Web specialist. Incurable twitteraholic. Explorer. Organizer. Internet nerd. Avid student."