R. UNITED hurricane
Tens of thousands of homes in the UK remain without power this Saturday, while most movements in the UK are still badly affected by Hurricane Eunice that ravaged the Atlantic.
The biggest hurricane in three decades left on Friday the strongest wind gusts ever recorded in the country (120 miles per hour on the Isle of Wight), as well as three deaths from trees and falling objects, but also extensive material damage whose evaluation and repair begins today.
Estimated more than 150,000 households They were still without power on Saturday morning, after more than a million people were cut off at some point on Friday.
Strong winds in parts of the island, particularly in Wales and in southern England, caused the UK Meteorological Service (Met Office) to put the areas on yellow alert, as well as Scotland for ice.
"New strong winds are expected in some areas of southern England, which could hamper recovery efforts from Hurricane Eunice," the Meteorological Office noted.
The service acknowledges the "slim chance" that new roads and bridges closed or that there are more cancellations or delays in road, rail and air travel.
And at the same time, the Met Office warned that work to restore the damage caused by Eunice could be "hampered" by the unstable weather situation.
The sectors most affected are transport, especially rail travel, which led to the collapse of the capital's main stations due to delays and cancellations.
One of the companies that operates trains in southwest England, South Western Railway, reported that as of Saturday afternoon more than 40 trees had fallen blocking the way on its tracks.
Another major operator, Great Western Railway, also pointed out during the day that, despite the fact that «some trains have started running", their service will continue to be "severely interrupted" across the network.
Appeal to residents
"Today's disturbance is expected. Trains are in a bad location, debris is being cleared from roads, airports will be very busy and there may be queues at ports," Transport Secretary Grant Shapps said in a video.
The minister reminded in his message that the country is still on a yellow alert this Saturday and there will be a lot of wind, «But things are back to normal.
According to Shapps, Britain is "more prepared than ever for such a storm, which may strike once in a century."
With the gradual return of calm, the assessment of the damage caused by Hurricane Eunice also begins.
Consulting firm PwC estimates that insurers will have to face payments between 200 million pounds (240 million euros) and 350 million pounds (420 million euros) for damage suffered by homes, businesses and travelers.
"Hurricane Eunice is expected to be very severe and we have seen the strongest wind gusts to hit the coastal areas, as well as travel disruptions with airline and rail operators canceling flights and rail lines," Mohammad Khan, head of insurance, said in a statement from PwC. in England.
Paradoxically, despite the significant damage, the British Government considered the country "lucky", as the passing of the storm did not bring as big of a flood as feared.
"Because these strong winds didn't coincide with high tide, we had a windfall, and we didn't see the flooding that we might see in the south," said Environment Secretary George Eustice.
For tomorrow, Sunday, the Met Office maintains a yellow warning in the southern part of the British island for wind and rain. green EFE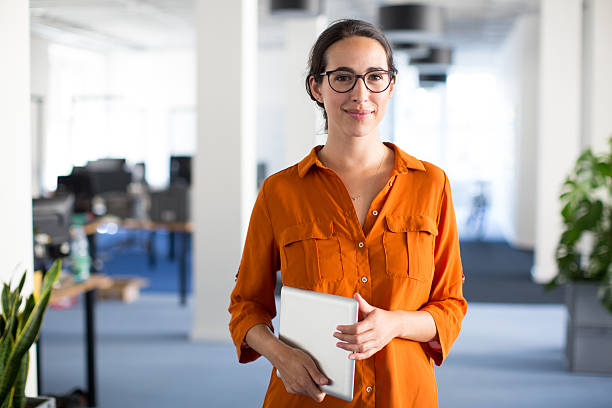 "Subtly charming web junkie. Unapologetic bacon lover. Introvert. Typical foodaholic. Twitter specialist. Professional travel fanatic."