From now on, Chelsea will only be able to operate thanks to a special license. Roman Abramovich was sanctioned by the British government.
Chelsea owners who still have assets frozen. With this, the Blues can only operate under a special license.
"Today's sanctions have a direct impact on Chelsea and their fans. We have worked hard to ensure that club and national football are not unnecessarily harmed by this significant sanction. To ensure the club can continue to compete and operate, we are issuing special licenses that allow matches to be played, employees paid and ticket holders to be able to watch games, while most importantly depriving Abramovich of the benefits of his ownership. club. Our priority is to hold accountable those who allow the Putin regime to be held accountable. I know this creates uncertainty, but the government will work with leagues and clubs to continue playing football, ensuring sanctions only affect what they want to do. Football clubs are a cultural asset and the foundation of our community. We are committed to protecting them."said Nadine Dorries, UK Secretary of Culture.
There has been pressure from the British parliament to take action against Abramovich and other Russian oligarchs linked to Putin, criticizing that the government is not acting as quickly as the European Union and the United States.
Last week, British newspapers mentioned possible parties interested in acquiring Chelsea. British billionaire Nick Candy was the latter, but Swiss tycoon Hansjorg Wyss and American investor Todd Boehly were also on board. Now, however, everyone had to wait for Abramovich's assets to thaw.
In addition to club sales, sales of new tickets and team merchandise, as well as player exchanges have also been suspended. However, the British government have said that Chelsea will be able to continue playing and those who already have tickets will be able to attend the match.
---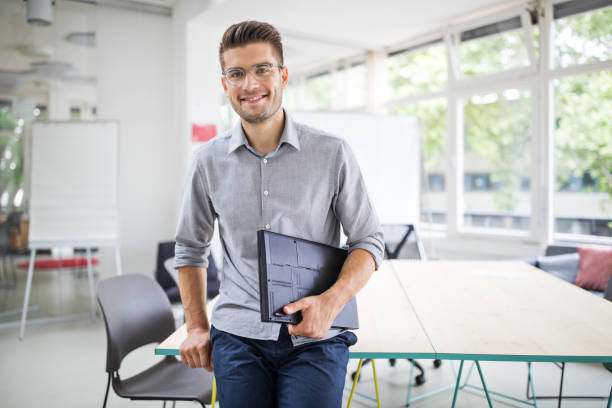 "Freelance bacon fanatic. Amateur internet scholar. Award-winning pop culture fan."