At approximately 3.30pm on Tuesday, police on Merseyside moved to Princess Drive at Huyton in Liverpool.
Twelve year old Lexi McDavid has been hit by a white van right after she got off the bus on her way home from school.
It wrote the local newspaper Liverpool Echo.
The girl was taken to Alder Hey Children's Hospital in Liverpool, where she was pronounced dead shortly thereafter.
Have a twin brother
McDavid's relatives have held a fundraiser on a GoFundMe to help his survivors.
On a fundraising site, a family member, Susie Murphy, wrote that Lexi McDavid, among other things, left behind a twin.
– Lexi is a beautiful twin sister who has her whole life ahead of her, she wrote.
Raped in front of men in tourist paradise
Thank you for your support
Susie Murphy wrote that the whole family was devastated and they thanked everyone for their kind words and support.
Merseyside Police said the driver of the car was present when they arrived at the scene.
– The van driver remained at the scene and assisted further police in the investigation of the incident, they wrote in a press release published on Facebook.
Girl (10) charged with murder
– Tragically young age
Police said they sympathized with the victims.
"Our thoughts and sympathies go out to the Lexi family, who lost her life at a tragic young age," Detective Andy Roper said. Sky News.
The incident is currently being investigated.
– We ask everyone who has witnessed a collision, or who has captured something with a dashboard camera or other equipment, to come forward as soon as possible, said Roper.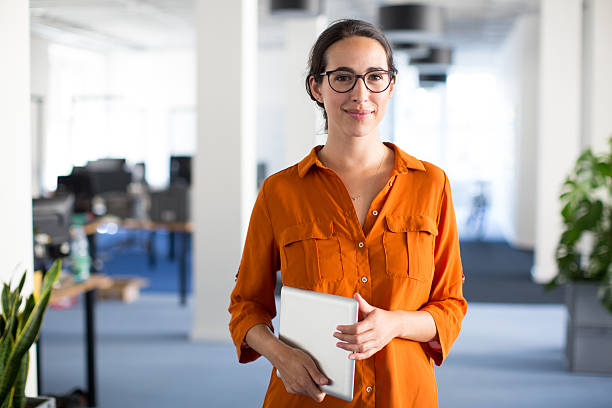 "Subtly charming web junkie. Unapologetic bacon lover. Introvert. Typical foodaholic. Twitter specialist. Professional travel fanatic."