On May 12, convicted murderer Gonzalo Lopez escaped from a Texas prison.
It took the police more than two weeks to find him, but by then it was too late.
On June 2, a family of five were found dead in their cabin. Police quickly suspected Lopez of being the perpetrator, according to Independent.
Message of concern
Police officers rushed to the cabin area on Thursday afternoon after receiving a message of concern from someone who had not contacted the family.
When they entered the cabin, two adults and three children were found – all from the same family. Lopez quickly became the prime suspect.
When police found the alleged perpetrators, he is said to have started shooting at them.
"He fired several shots at the officer and was armed with an AR-15 and a handgun," said Jason Clark of the Texas Department of Criminal Justice.
Lopez was later shot and killed by police.
Escape the prison bus
The killer was serving a life sentence when he escaped from a prison bus on May 12.
According to CNN, he was on his way for a health check with 15 other inmates. During the trip, Lopez is said to have escaped. That's when police authorities said he attacked the bus driver.
After escaping, he topped the state's most wanted list.
Before he was killed, authorities offered him $50,000 in exchange for information that could lead them to him.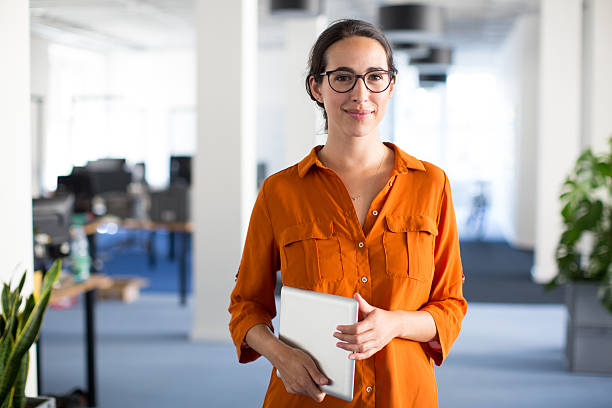 "Subtly charming web junkie. Unapologetic bacon lover. Introvert. Typical foodaholic. Twitter specialist. Professional travel fanatic."