The alternative they propose is to "create production possibilities" by sending in the necessary technology experts and training.
The European Union has rejected African countries' requests to release patents on a coronavirus vaccine, a debate that has been pending for about 16 months at the World Trade Organization (WTO).
"It's about not missing out on major advances associated, for example, with the development of messenger RNA technology," said German Chancellor Olaf Scholz, after a two-day summit between the European bloc and the African Union (AU) in Brussels.
It is the first clear statement by the chancellor after the strong defense of intellectual property rights led by her predecessor Angela Merkel. Scholz stressed that the solution was to create on-site production possibilities, reports the news agency Europa Press.
The President of South Africa, Cyril Ramaphosa, has once again called for the temporary release of the patent. He added that donations alone are not a sustainable way to build global immunity to prevent the emergence of new variants.
In the final declaration of the meeting, this difference of opinion was not reflected, but it spoke, among other things, of "voluntary transfer of technology". During the announcement, they anticipated that in the near future, patent-free messenger RNA vaccines would be produced in six African countries with the support of the World Health Organization (WHO). The idea is that these countries now receive the necessary technology and are supported in the training of their experts.
On October 2, 2020, prior to the approval and mass use of any immunizations, South Africa and India submitted proposals for intellectual property rights exemptions, anticipating that some laboratories would try to monopolize the demand. Since then, more than 100 countries have given their explicit support to the initiative or joined as co-sponsors, as was the case with Argentina.
But decisions at the WTO are made by the consensus of its 164 members, which is why the refusal is still supported mainly by the European Union, Britain and Switzerland, the headquarters of major pharmaceutical companies, to block any progress.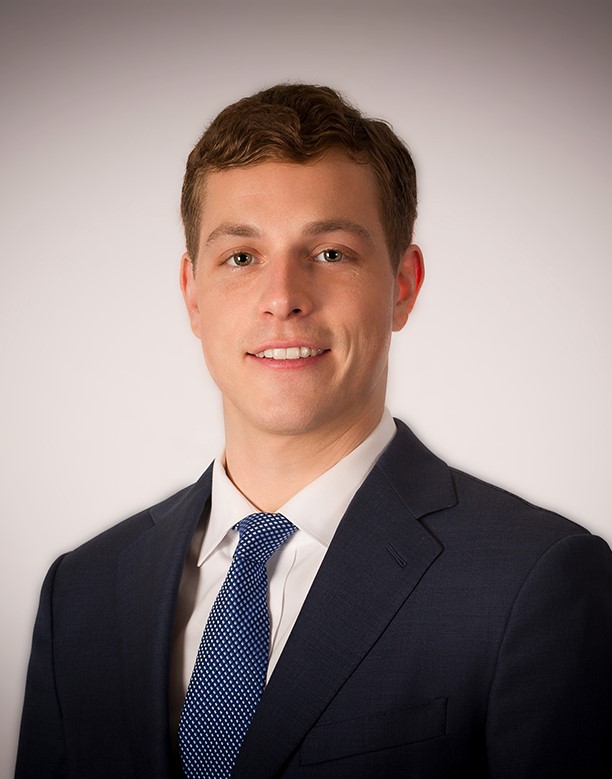 "Entrepreneur. Internet fanatic. Certified zombie scholar. Friendly troublemaker. Bacon expert."