March 4 (Reuters) – Here are the headlines from Ukraine on Friday:
* A massive fire in a building at Europe's largest nuclear power plant complex was extinguished and authorities said the plant was operating normally, captured by Russian forces in fierce fighting that caused global alarm.
* Up to a dozen explosions were heard in downtown Kiev and air raid sirens sounded, in a clear sign that Russian missile strikes in and around the capital are intensifying.
* The port city of Mariupol in southeastern Ukraine remains under the control of Ukrainian forces but has been besieged by Russian forces and the target of heavy attacks, Britain said on Friday based on a report from its intelligence service.
* The reactors at Ukraine's Zaporizhia nuclear power plant were undamaged and there was no release of radioactive material after a bullet hit a nearby building at night, the UN's head of atomic affairs said on Friday, Raphael Grossi.
* Russian troops entered the Ukrainian Black Sea port city of Mykolaiv for the first time, regional authorities say.
* NATO allies reject Ukraine's request to create a no-fly zone, saying they are increasing their support but intervening directly would lead to a wider and even more brutal European war, so far limited to a Russian attack on your neighbour.
* The United Nations human rights office said it had confirmed that 331 civilians had been killed and 675 injured in Ukraine since the Russian invasion began on February 24, adding that the true toll was likely much higher.
* Ukrainian President Volodymyr Zelensky has asked Russia to organize a protest over the seizure of Europe's largest nuclear power plant by Russian forces.
* Ukraine's Foreign Ministry called on the international community to act decisively after Russian troops in Ukraine seized Europe's largest nuclear power plant, a move the ministry said risked triggering a nuclear disaster.
* The UN Human Rights Council overwhelmingly voted for a resolution condemning alleged violations of Russian rights during the invasion of Ukraine and establishing a commission of inquiry to investigate them.
* Companies and investors from around the world are faced with the dilemma of bids from Moscow to expedite their exit from the country or hand ownership to local managers until their return.
* European Union officials are examining the possibility of limiting Russia's influence and access to funding at the International Monetary Fund after the invasion of Ukraine, six officials told Reuters.
* The UK will seek to target Russia's energy sector in future rounds of sanctions, a move the government has so far resisted on warnings that energy bills could rise.
* European stocks, as well as financial asset funds, experienced the biggest outflows on record as investors hoarded cash in the week to Wednesday as the war in Ukraine rattled global markets, BofA said in a report on Friday.
* Demand for EU grain exports rose this week and the situation is expected to continue as fighting disrupts shipments from Ukraine and Russia, traders said on Friday.
* Russia's global financial isolation increased on Friday as the London Stock Exchange (LSE) suspended trading in its latest Russian securities and several insurance companies withdrew coverage for exporters over Moscow's invasion of Ukraine.
* Britain will confiscate Russian oligarchic property if there is a legal basis for doing so, said British Deputy Prime Minister Dominic Raab.
* Russia has cut off access to the websites of several foreign news organizations, including Britain's BBC and Germany's Deutsche Welle, for spreading what Moscow says is "false" information about its war in Ukraine.
* China's Ministry of Foreign Affairs urged all parties to ensure the safety of nuclear facilities in Ukraine, after a fire broke out in a building adjacent to the country's nuclear power plant during intense fighting sparked by the invasion of Russian troops. (Compiled by Javier López de Lérida)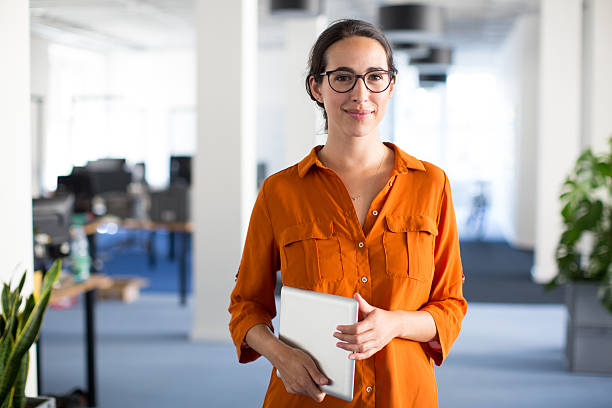 "Subtly charming web junkie. Unapologetic bacon lover. Introvert. Typical foodaholic. Twitter specialist. Professional travel fanatic."