The Felixstowe port of Hutchison Ports has become the largest UK port to launch 5G technology and Internet for everything (IoT).
That Felixstowe Pelabuhan Harbortogether with the consortium members, Three English, Blue Mesh Solution and Cambridge Universityhas been awarded a grant under the Ministry of Digital, Culture, Media and Sports 5G Trial and Trial Program (DCMS). The project aims to demonstrate 5G capabilities in a busy port environment.
This project aims to meet two use cases: dock crane predictive maintenance using sensors from Internet for everything (Internet for everything, IoT) and the provision of communications for the remote control of the yard crane.
Felixstowe Harbor already operates a remote-controlled wharf and yard crane. Traditional communication methods with CCTV required for remote monitoring are limited in bandwidth and port flexibility.
The algorithm maximizes crane uptime and reduces costs associated with emergency repairs and daily maintenance.
5G networks can handle the large volumes of data collected that will be used to train algorithms at a rate that would not be sustainable over 4G.
5G and its unique low latency and high throughput capabilities make it the optimal technology to drive remote control and support the port's long-term growth goals.
Project completion is scheduled for September 2022. Substantial work has been done in Three's lab to test 5G networks with these use cases. Increased traffic will now use the network and demonstrate its ability to simultaneously manage two use cases and support critical port activities.
Minister for Digital Infrastructure, Julia López, said: "It is amazing to see that our £200 million ($268 million) investment in innovative 5G technology is empowering the UK's largest and busiest container port to explore new ways to drive efficiency, improve safety and support the UK's post-Brexit status as a global leader. global trade. nation".
"5G has huge potential to revolutionize various UK industries and the 5G Port is just a pilot ground funded by the government to help achieve this."
Karen Poulter, Head of Information Services at Port Felixstowe and 5G project leader, commented: "As part of the 5G project, six dock cranes are equipped with sensors IoT to understand the stresses and stresses placed on them in their daily functioning. The use of 5G to transmit data allows these systems to work in real time, which can enable critical "at the moment" security applications.
"Using the data generated by the sensor IoT And by linking this to actual crane activity together with previous maintenance records, the University of Cambridge developed an algorithm to predict equipment failure and suggest optimal times for maintenance."
Professor Ajith Parlikad, Professor of Asset Management at the University of Cambridge, added: "We will leverage 5G's speed, low latency and high capacity to transmit the large volumes of data generated by mobile sensors. IoT for predictive maintenance systems based on Artificial intelligence".
"This system will be able to detect anomalies in the crane and alert the operator so that preventive maintenance can be directed to the area before a failure actually occurs."
News taken from: Port Technology / Free translation from English by World Energy Trade
This may interest you: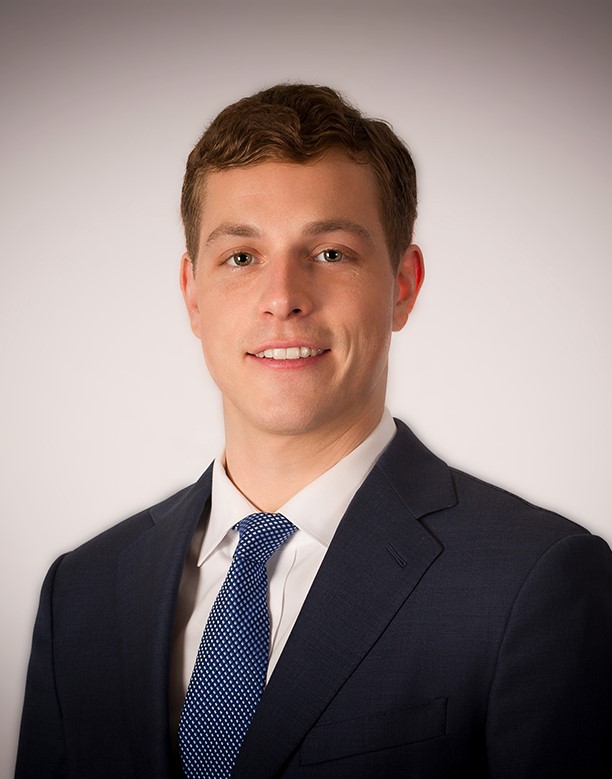 "Entrepreneur. Internet fanatic. Certified zombie scholar. Friendly troublemaker. Bacon expert."