The Argentine soccer team that qualified for the World Cup in Qatar will play in spectators against Brazil on September 22, a South American superclass, FIFA ordered today in light of the sixth date for the qualifying rounds that were suspended last year. In addition, FIFA urged the Brazilian Football Association to "inform the details of the match (venue, venue and schedule) by 22 June."
The meeting was adjourned to 5 p.m. on 5 September. During the first round at the Nio Quimica Stadium in S Paul o Paulo, Emiliano "Dibu" Martinez, Christian "Little" Romero, Emiliano Puntia and Giovanni Lo Celso wanted to leave the pitch when they entered the pitch to the local health authorities. They were deported from the country accused of playing and falsifying reports of entry into Brazilian territory.
The four footballers, who were suspended for two games by FIFA, were at the center of controversy as they were in England in limited conditions due to the Kovit-19 infection.
The AFA demanded that the match be won, but FIFA's disciplinary committee decided to play it again, fined and suspended four Argentine players for not complying with the set standards (Emiliano Fuentia, Emiliano Martinez, Giovanni Lo Cello and two others; ).
The AFA is appealing the ruling, with a solution expected in the next few days. Unless it backs its position, the Argentine Football Federation can raise its challenge at the Board of Arbitration for Sport (TAS) in Lausanne, but it remains to be seen if all this will be resolved before this friendly. Fit.
Coach Lionel Scaloni, Argentina, finished second with 39 points in the South American qualifying round, which Brazil won with 45 points.
«Beer Researcher. Student. Game player. twitter nerd. Very charming TV fan. Pop culture fanatic. Award winning analyst. Closed. Coffee addict. Zombieaholic. »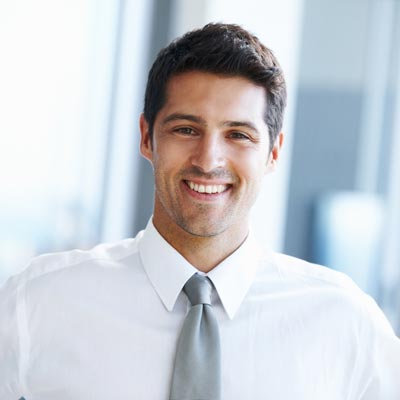 "Amateur analyst. Zombie geek. Hardcore troublemaker. Internet expert. Incurable twitter fanatic."