We will have the biggest football party in the world and many Peruvians will travel to support the team in the final playoffs. To keep fans connected, from June 8, 2022 to January 4, 2023, Of course including destinations of Qatar and United Arab Emirates for International Coverage benefits of Max Unlimited package 289.90 and Max Business Unlimited package 289.90.
With both plans, fans will be able to use some of their packages in Qatar and the United Arab Emirates: minutes to call (750 minutes), send text messages (1000 SMS), and surf the internet (12 GB). On the other hand, also for both plans, incoming calls are deducted from the package.
"At Claro, we care about keeping all of our clients connected so they can work, study or connect with their loved ones. And this time we are thinking of all the Peruvians who will have the opportunity to travel to Qatar to support our national team and want to share their experiences during their stay. We will continue to work to give you the best possible benefits of being part of this family," said Ana Teresa del Castillo, Mobile Communications Manager for Claro Peru.
SEE: Shakira: this is the theme music that the singer dedicated to his ex-girlfriend
It should be noted that the Max Unlimited 289.90 and Max Business Unlimited 289.90 plans also have international coverage in the United States (Hawaii, Alaska, Virgin Islands), Spain, Italy, France, Germany, United Kingdom, Netherlands, Switzerland, Belgium, Austria, Portugal, Greece , Sweden, Ireland, Hungary, Croatia, Russia and in American countries (Chile, Colombia, Argentina, Brazil, Bolivia, Costa Rica, Ecuador, El Salvador, Guatemala, Honduras, Mexico, Nicaragua, Panama, Paraguay, Puerto Rico, Dominican Republic and Uruguay).
Tips for using international coverage in other countries
If you are abroad and want to call a landline, you must press the + sign (country code) (city code) (number). To call a cell phone in Peru, you must press the + sign (country code) (number).
When you arrive at the destination country and want to navigate, you must configure the device by enabling the "Data roaming" or "Data roaming" option in the "Settings" section. If you have a problem, you can call Customer Service for free from your Claro phone: +51 997990123.
It is important to remember that when a customer spends the specified minutes, SMS and megabytes in these countries, the additional tariffs of your Claro MAX Unlimited and Max Business Unlimited plans will be applied.
SUGGESTED VIDEOS
José Luis Gil on the initial arrest warrant for former minister Pedro Castillo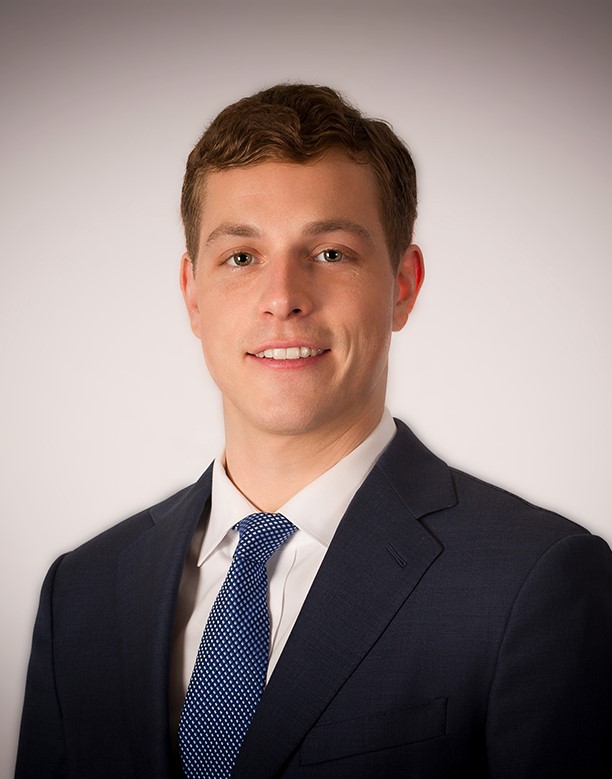 "Entrepreneur. Internet fanatic. Certified zombie scholar. Friendly troublemaker. Bacon expert."