Police warned of dangerous smoke, and asked people to stay away. The fire department will now control the fire.
Thick smoke from a fire on the roof of a warehouse building under construction in Gardermoen lle on Wednesday afternoon.
– Spectators are asked to keep their distance and move indoors, writes police in Timur.
Nearby businesses and residents were also asked to close windows and doors.
– There is fire control, but we will be doing demolition and post extinguishing work there for the time being. "There shouldn't be a lot of smoke, but as far as there is smoke, it's still toxic, so we're pushing windows and doors closed," task manager Espen Stabell said on the East 110 to VG exchange at 2 p.m.
Operations Manager Svein Walle in the Eastern police district said there was a lot of smoke and fire in the area.
– There should be no one in the building, he told VG.
The insulating material on the building's roof caught fire, and work was underway to extinguish it.
Nothing should be hurt or missed.
Police have also been informed that there must have been an explosion from some gas cylinders, but this has not been confirmed.
Guard commander Espen Stabell in exchange 110 said firefighters were in a location with great resources.
– We have no control at the moment, said Stabell.
Avinor's communications consultant, Anna Langhammer, told VG that the fire had no impact on air traffic at Oslo Gardemoen Airport.
He added that Avinor's fire department at the airport contributed to the firefighting work.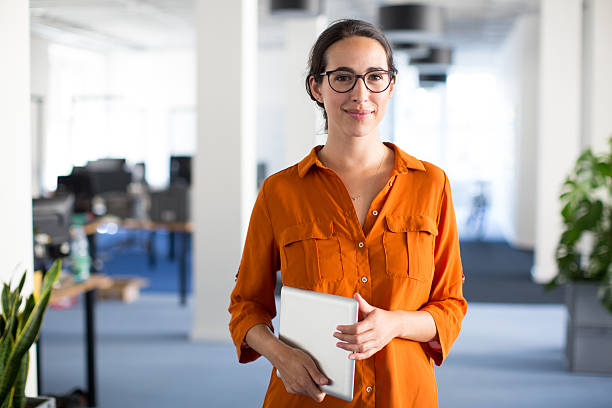 "Subtly charming web junkie. Unapologetic bacon lover. Introvert. Typical foodaholic. Twitter specialist. Professional travel fanatic."