Military moves due to the crisis surrounding Ukraine and Russia have exposed US spy plane flights in Europe's hottest region today. Is special aircraft in obtaining data remotely and from a privileged position, an advanced platform that Spain does not currently have.
Radar tracking for revealing military positions is combined with the entire communications intervention system that can be used by North American state intelligence services. Seen in recent days is the Boeing RC-135W Rivet Joint, United States Air Force espionage crown jewel who have been doing their work in Afghanistan for several months.
So important was this aircraft that the United States Army had it practically 24 hours a day, every day of the year. In these last weeks of rising tension, they had reached 3 Rivet Joint 'looks' at Russia at the same time and for several hours, with the UK as the partner of choice in operations and as the infrastructure provider.
Flights have been spotted via public and free web pages and apps such as FlightRadar24, in an attempt not to hide this espionage work. If greater discretion had been required, military aircraft had ability to remain invisible to this type of platform real time flight tracking.
Secret equipment
While the outward appearance of the Rivet Joint can hardly be ignored, the system installed inside is one of the best kept secret for the United States. Despite over 60 years of service, details are scarce and only a few brush strokes are known to have more to do with the personnel who went into them than the equipment itself.
Behind this bundle arranged across the fuselage is array of antennas, radar and other sensors capable of intervening in telecommunications at distances and with unknown precision. When an airplane flies over the most complex areas of the planet, it does so by scanning the entire electromagnetic spectrum for data traffic to intervene and store.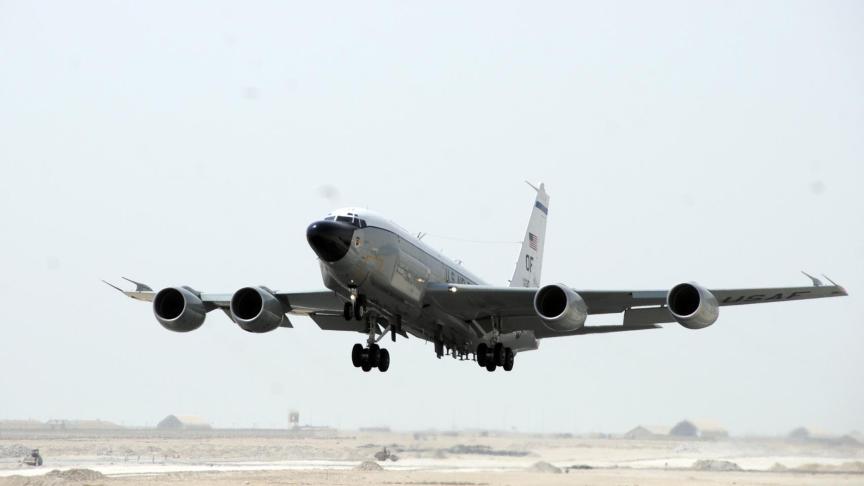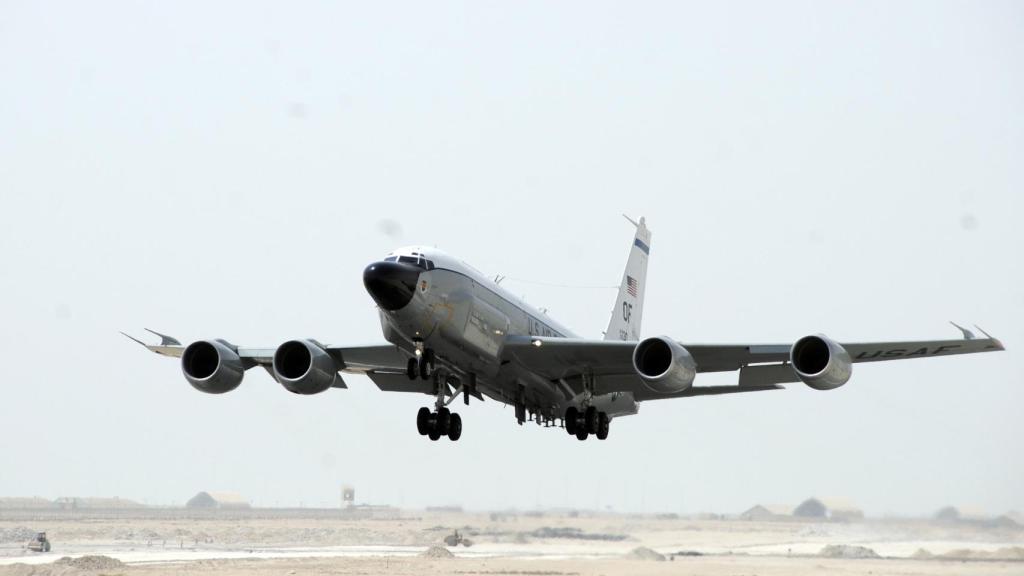 Recent estimates suggest that the Kremil will displace around 100,000 troops and 1,200 tanks near the border with Ukraine. A hot spot for air spies where to collect the most data.
RC-135 Rivet Joint has the whole team military intelligence analyst on board. "Operators will provide indications and warnings to avoid threats and combat spatial awareness," the USAF said in its own publication about the aircraft.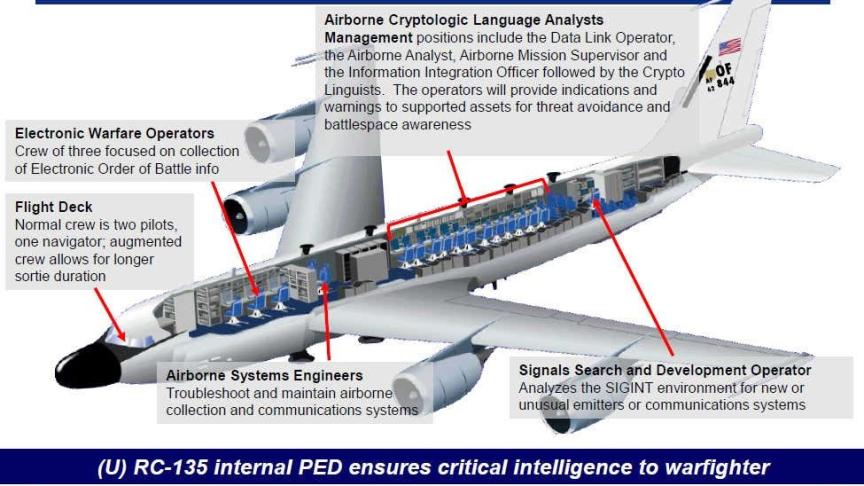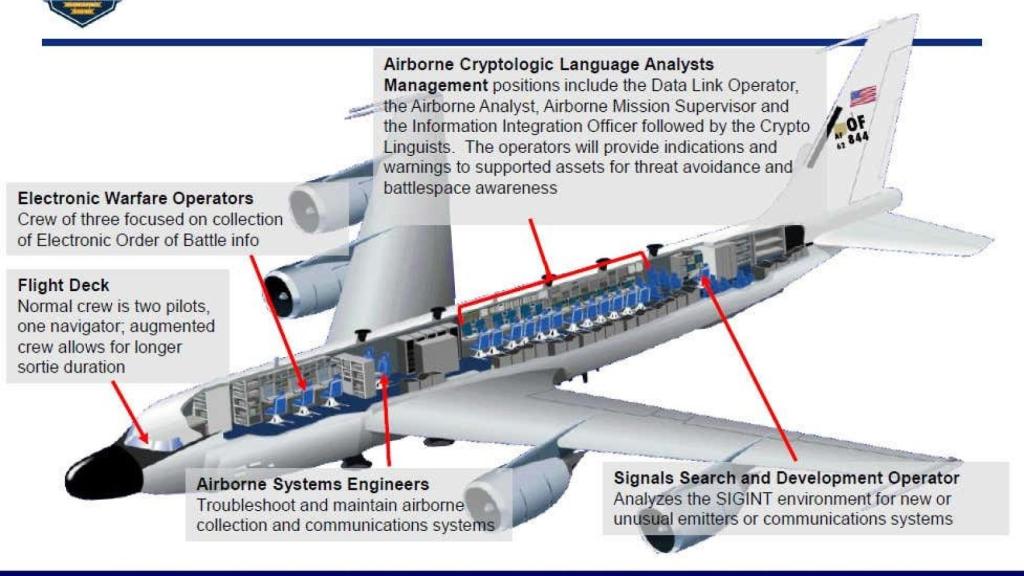 This multidisciplinary team consists of analysts specializing in crypto-linguistics and in mission-critical languages ​​responsible for listening to the intervening communication. With them, team technicians who specialize in tracking signals, others are more dedicated to electronic warfare work and some are in charge of intelligence systems.
Total, 26 cabin crew which pilots and flight engineers should add. This aircraft has 4 engines capable of lifting a maximum take-off load of 136 tons and propelling it at a maximum speed of 933 kilometers per hour.
The estimated autonomy of the RC-135 Rivet Joint is 5,500 kilometers (approximately 5 hours) although they have ability to replenish in flight.
Mirage spy fighter
Along with American Rivet Joints, NATO sends several French Mirage 2000 units to patrol and gather information in Ukraine. Especially along the border separating it from Russia and also on the Black Sea.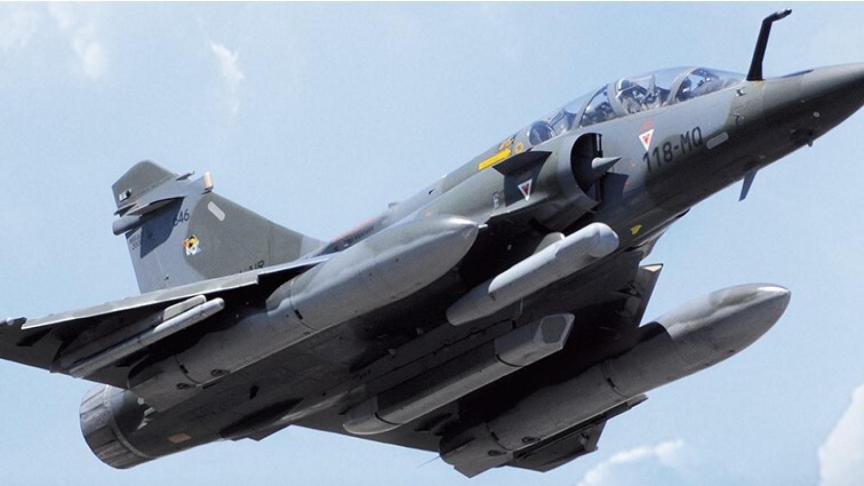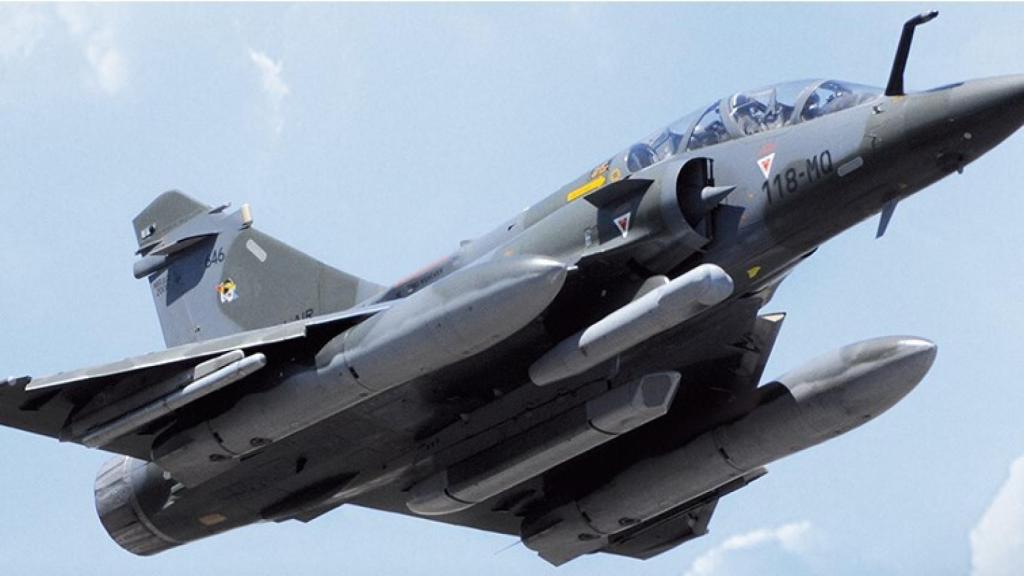 "Increased intensity of flights of NATO aircraft near the borders of the Russian Federation […] make risk of dangerous incidents in relation to civilian aircraft," as published in early December by the Russian Federal Air Transport Agency.
The Mirage 2000s was designed for the occasion with pod (accessories placed in the fuselage or under the wings of the aircraft) with intelligence sensors. In particular, the one chosen by France was Tactical Superheterodyne Analyzer (ASTAC) placed under the belly of the fighter, as collected Forbes.
ASTAC brings in it a complete range of sensors capable of finding enemy radar. The work is similar to that carried out by the RC-135, only on a completely different scale and embedded in a supersonic fighter with attack capacity.
You may also like…
Follow the topics you are interested in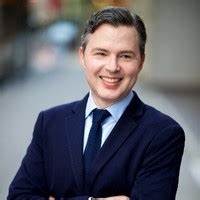 "Problem solver. Proud twitter specialist. Travel aficionado. Introvert. Coffee trailblazer. Professional zombie ninja. Extreme gamer."