The former security chief who oversaw the crackdown on Hong Kong's pro-democracy movement will be appointed this Sunday as the city's new leader by a small committee of people loyal to Beijing.
John Lee, 64, is the only candidate to replace Carrie Lam, the outgoing chief executive.
It will be the first time a security official has taken over the leadership of the Hong Kong government, and it comes after years of tumultuous crackdowns on the pro-democracy movement and weakening of pandemic controls.
The position is chosen by an "election committee" consisting of 1,463 people or equivalent to 0.02 percent of the total population of 7.4 million people.
The committee, made up of political and business elites loyal to Beijing, began voting on Sunday morning.
Lee needed a simple majority to win and, having no rivals, his victory was guaranteed.
Local media reported that police deployed between 6,000 and 7,000 agents to ensure security during the process.
Under President Xi Jinping, China has sought to shape Hong Kong in its own authoritarian image, following the massive and sometimes violent pro-democracy protests in 2019.
Beijing has enacted sweeping security laws aimed at stamping out dissent, along with a "patriots only" political system to ensure that only people loyal to China hold the highest public office.
Insiders say Lee's unwavering commitment to the line allowed him to win China's trust, at a time when other Hong Kong figures are seen as not loyal or competent enough.
"He is a person who has passed the test," Lai Tung-kwok, a former security minister, recently stated.
The pro-democracy movement was crushed
Lee, who spent 35 years in the Hong Kong police force before joining the government, inherited the troubled city.
The pro-democracy movement has been crushed by security laws, while most residents resent Beijing's rule and complain about the city's entrenched inequalities.
Hong Kong is also facing economic hardship from two years of strict pandemic restrictions that have kept it isolated while the rest of the world reopens.
Under the slogan "Starting a new chapter for Hong Kong together," Lee has promised a results-focused government, forging unity and restarting the local economy.
A 44-page manifesto released last week outlines some general goals with few concrete political targets.
Lee will take office on July 1, the 25th anniversary of the British handover of Hong Kong to China.
China agreed to let Hong Kong retain some freedoms and autonomy for 50 years after the handover, under the "one country, two systems" principle.
Beijing and Lee say the principle remains intact, though their critics and Western powers say it has been crushed.
Lee is one of 11 senior Hong Kong and Beijing officials sanctioned by the United States for political repression.
mg (afp, efe)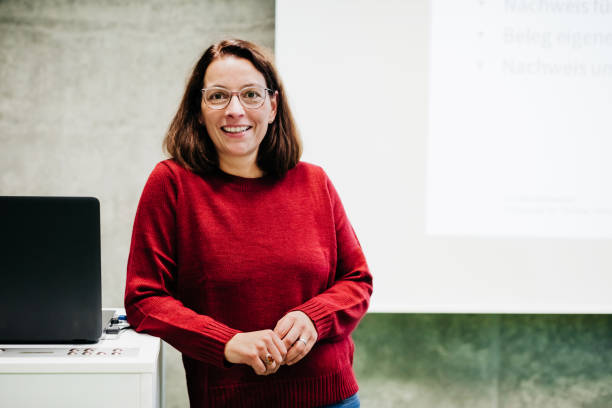 "Web specialist. Incurable twitteraholic. Explorer. Organizer. Internet nerd. Avid student."