Four candidates will compete for the leadership of Britain's Conservative Party after Conservative MP Tom Tugendhat was eliminated on Monday.
The four nominees are former Finance Minister Rishi Sunak, International Trade Minister Penny Mordaunt, Foreign Minister Liz Truss and former Equality Minister Kemi Badenoch.
"Even if not today, I'm so proud of the positive vision we put forward for our country," Tugendhat tweeted after leaving the race, thanking everyone who "supported and believed in #ACleanStart."
"This is just the beginning!" added Tugendhat.
Conservative MPs noted that if they failed to "rebuild trust", his party "would be doomed" to fail "not just for now, but for a generation or more".
In this regard, he argues that "to win elections" they need the state to "support" them and insists that "their conservative values ​​can only be embodied in the Government."
Two more rounds of voting will take place this Tuesday and Wednesday, until only two candidates remain, after which the two will campaign across the country before party members choose the winner, to be announced on September 5.
His party leader and acting prime minister, Boris Johnson, resigned two weeks ago as a result of political pressure, internal and external, following a series of scandals. However, he will remain in office until a successor is chosen.
*Translated by Daniel Gallego.

The Anadolu Agency website contains only a portion of the news offered to subscribers on the AA News Broadcast System (HAS), and is in summary form.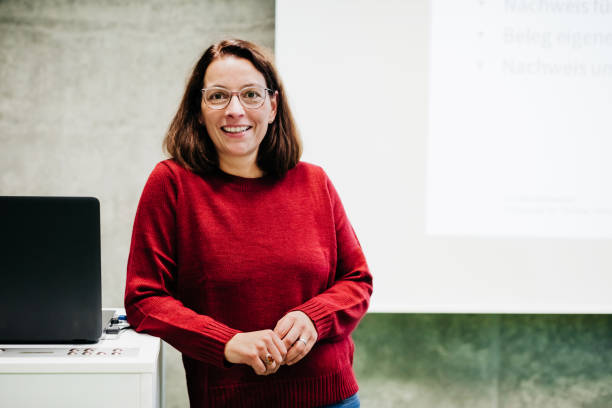 "Web specialist. Incurable twitteraholic. Explorer. Organizer. Internet nerd. Avid student."