"Today is an important day for sexual and reproductive health and an important day for women's health," said Health Minister, Olivier Véran, after approving the initiative.
For those in charge of the healthcare portfolio, the extension of the term reflects the Executive's desire to move towards greater "pragmatism and equality".
"At a time when several countries are questioning this fundamental right of women, I am proud that France is reaffirming and expanding it," she tweeted.
Regulations recognize that, although long-term abortions represent a "small fraction" of those performed in the country, every year there are between 3,000 to 5,000 French women who travel abroad to have abortions because they have exceeded the legal deadline, AFP news agency reports.
Gaillot recalls that unrestricted IVE is legal up to 14 weeks of gestation in countries like Spain and Austria, up to 18 in Sweden, 22 in the Netherlands and even 24 in the UK.
When presenting his proposal, by which he intends to increase the "effectiveness" of abortion rights, the deputy stated that these examples reflect "that there are no medical or scientific arguments that justify opposing the extension of the terms."
Abortion legalization was introduced in France in 1975.
Known as the Veil Act, in reference to its promoter, former conservative French minister and Nazi concentration camp survivor Simone Veil, sought to end the nearly 300,000 secret abortions then practiced in the country.
Despite the great progress made since its entry into force, the French Government has recognized the need to improve access to and guarantee abortion in the country, where from the time a consultation is requested until the procedure is performed, the average is 7.4 days.
According to an official report from the Directorate of Statistics released last September, in 2020, 222,000 voluntary abortions were performed in France, which is a 4% decrease compared to 2019, the year in which the highest figure was achieved since 1990, mainly by young people between 20 and 29 years old.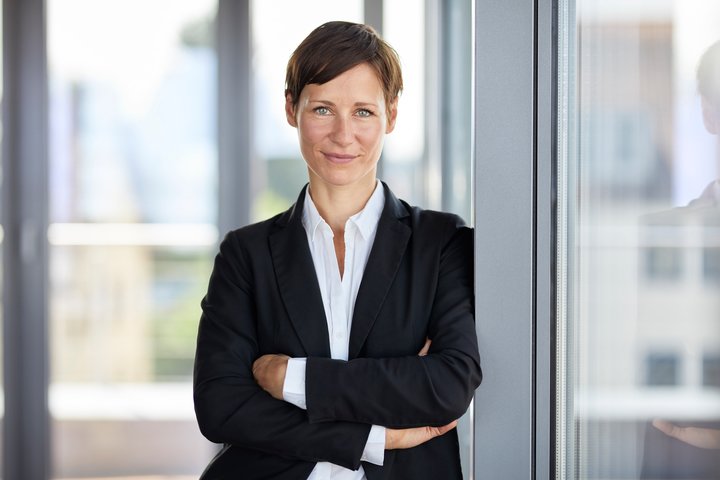 "Social media guru. Total beer fanatic. Tv ninja. Typical coffee fan. Amateur entrepreneur. Unapologetic food scholar."