Spotify has announced the indefinite closure of the Spotify Stations beta app, which offers a music streaming service with personalized radio stations so users can port to the standard app.
Spotify stations initially launched in Australia in early 2018, before expanding to other regions the following year. However, during this time, it remained a beta version that failed to reach users globally.
As reported by 9to5Google, according to reports from some of the platform's customers, Spotify stations will no longer be available on May 16 both in its mobile version and on the web.
The media shared a capture of the emails the company had sent to its customers and one of them, Jared Newman, had been published via Twitter.
In it, Spotify notes that you can "easily move all your favorite stations to the standard Spotify app and continue listening," without providing details on why the service was shutting down.
However, in the company statement compiled by 9to5Google, it shows that this is the end of the tests included in "a series of routine experiments to create a better listening experience" For users.
"Some of those tests ended up paving the way for our broader user experience and some of them just served as important lessons. Spotify Stations Beta is one of those tests", has been completed.
Spotify expands options for adding videos to podcasts to more users
Spotify announced this Thursday, April 21, an expansion of options that will allow creators in five select markets to add video to podcasts, who will be able to upload visual content to the platform via Anchor.
In October 2021, the company began enabling video podcasts for creators on a limited basis, which allows these listeners to view images from content applications on Streaming.
This tool is provided by Anchor, its free platform that allows you to easily create and edit these files.
As the audience for this format has grown, the platform has considered expanding it and has announced that it is already available to all content creators in the US, Canada, New Zealand, Australia and the UK.
"Videos on Spotify are in the background for all listenersbut they can immerse themselves in this content whenever they want or simply listen to it," Spotify said in a statement.
In addition to announcing that it is now possible to access this option in these countries, the company has come up with a series of novelties meant to "help content creators succeed."
In this way, he has shown that Spotify podcast subscriptions will also be available for video podcasts, or that it will allow creators to control their monetization model by creating exclusive content.
Moreover, he commented partnership with Riverside, platform for remote recording. With this integration, creators will be able to record and publish video content for free for distribution on Spotify via Anchor.
Also, when an episode of a video podcast is embedded, it plays directly from there, while Video Bulk-Replace is a feature that lets you replace the audio episode with a video version from within the app interface itself.
In addition, content creators will have access to the reproduction and performance count of their videos on Spotify, information that will allow them to better understand their audience.
Finally, the company has detailed that they plan to introduce interactive features to this podcast, such as polls or questions and answers, to generate communication between creators and listeners.
It is currently unknown whether Spotify will implement this option in Spain, although it has indicated in this paper that it plans to do so in other markets "in the future".
*With information from Europa Press.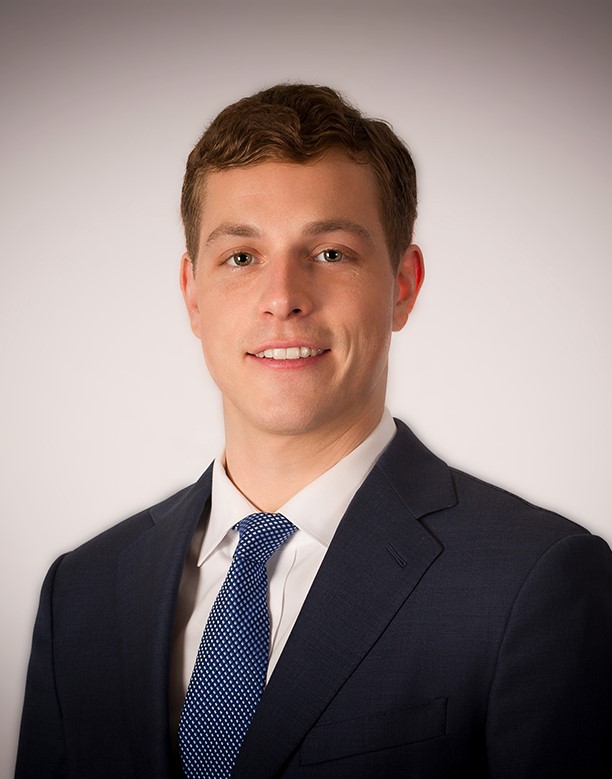 "Entrepreneur. Internet fanatic. Certified zombie scholar. Friendly troublemaker. Bacon expert."