While studying at the University of Castilla-La Mancha, Luis Lapeña (from Cuenca and one of the creators of Geforest) dreamed of applying all the technical knowledge he had acquired into something tangible and, above all, would be useful for protecting the ecosystem, namely the forest, which he knew best. perfect.
For this reason, he did not hesitate when he learned that, in his own hometown, a project like UFIL was being developed (Urban Forest Innovation Lab). He applied and his project was selected to be part of the first promotion of this urban forest innovation laboratory which brings together valuable projects around Forest Bioeconomy.
Luis recalls that the start was not easy at all: "a few days after starting our training, the pandemic arrived." Everything that was planned turned upside down. However, his tenacity and desire to execute a business idea overcame everything: "the training became online and although it's not the same as a face-to-face modality, it helped me to learn" in the field far from technical knowledge, thanks to a degree in Forestry and Agricultural Engineering. Areas such as marketing, which is so important to publicizing a company, or design, or day-to-day management itself, are companions of an idea that is slowly but surely evolving.
The adventure begins when, together with Pedro Díaz, a Forest and Natural Environment engineer and partner and friend Luis, they work on a project led by Francisco Ramón López Serrano, professor at the University of Castilla-La Mancha. There began to emerge the bug of entrepreneurship and the realization of Geforest; a dream finally turned into reality thanks to UFIL. Pedro quits his job and they start shooting. Both wondered how they could, thanks to apps, speed up forest data collection or help in fire prevention. And they managed to develop it.
Geforest, thanks to its LiDAR (Light Detection and Ranging) technology, enables a generation of digital twins that take forest parameters and measurements to know the true state of this ecosystem. This, together with artificial intelligence, parameterizes and automates forest inventories.
This technology has succeeded in saving costs, both in time and in personnel. Luis and Pedro explained that, for example, one of the projects they participated in, in the province of Alicante, consisted of forest inventory in pine forests. To do this, they created 10 plots with a total sample surface area of ​​3.6 feet by 3.6 acres (36,000 square meters) and spent just 3 hours between two people.
If the inventory is carried out in the traditional way, the surface studied will barely exceed 6,250 square meters and the time spent by a crew of 4 will be about 6 hours.
Its application saves time and, in addition, the calculations will be much more precise, as Luis Lapeña explains, "because it provides a much wider range of information than one can give". And he points out that this type of technology is "essential for doing work like the National Forest Inventory and even useful for preventing or minimizing the damage caused by forest fires."
REPSOL acknowledgment
REPSOL's #FundOfEmprendores project, dedicated to energy transition, recently selected this UFIL Cuenca-born project as one of five startups that will move on to its business accelerator. A tool with great potential and has tremendous competition considering the great quality of the rest of the projects that choose to reach the final phase. Only five projects, out of more than 400 presented, have been selected and one of them, to be precise, emerged from UFIL's first promotion. The list of selected companies is from Portugal, England, USA and, in addition, there is one more from Spain, in particular from Valencia.
REPSOL appreciates that Geforest is the first company to validate LiDAR technology in Spain with data management, traceability of information and parameterization through models.
Both Luis Lapea and Pedro Díaz, two young people under 35 years old, explain that their app allows for highly detailed 3D reconstructions of complex forest ecosystems. This data is then compared with aerial LiDAR data and data from satellites and thus obtains a high quality digital forest twin, with excellent precision and, in addition, allows minimizing costs.
This knowledge of forests also enables better forest management and conservation: the more knowledge there is, the easier it is to deal with any problems that may arise and, most importantly, help improve the green transition.
City Forest Bioeconomics Laboratory (Urban Forest Innovation Lab –UFIL Cuenca)
The Urban Forest Innovation Lab (UFIL Cuenca) was established with the mission of generating local economic order and promoting rural development by utilizing natural forest resources in a sustainable manner. The project is located in Cuenca, which is the city with the largest forest area in the entire European Union: more than 55,000 hectares of forest that is well maintained and managed in an exemplary manner.
Chaired by Cuenca City Council, UCLM, Polytechnic University of Madrid, Castilla-La Mancha Community Council, IED, FSC Spain, CEOE CEPYME Cuenca, Cuenca City Council Maderas SA and Urban Thinkers Khora participated as partners in the UFIL project. In addition, the Cuenca Provincial Council, Globalcaja and its foundations (Globalcaja HXXII Foundation and Globalcaja Cuenca Foundation), and Prodese collaborate.
The Urban Forest Innovation Lab-UFIL is an initiative promoted within the framework of Urban Innovative Actions (UIA), funded 80% by the European Regional Development Fund (ERDF), which provides resources for urban areas across Europe to test new and inexperienced solutions to overcome today's challenges.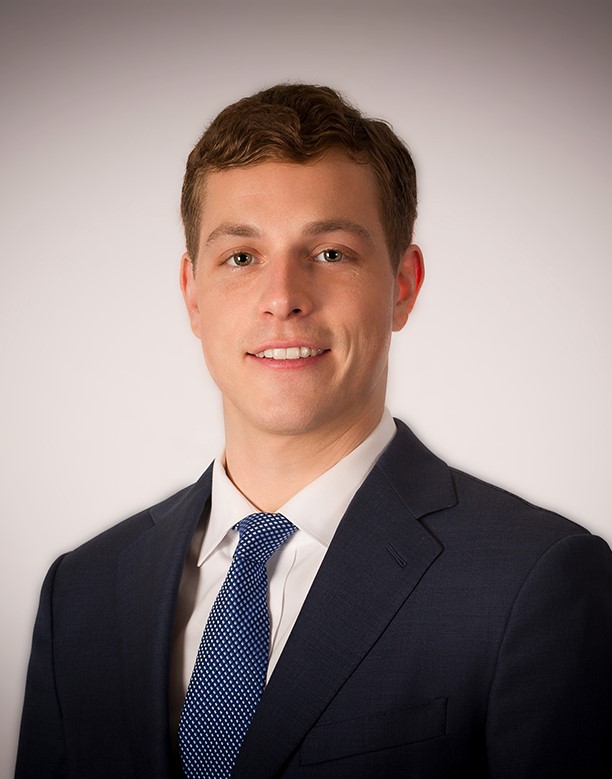 "Entrepreneur. Internet fanatic. Certified zombie scholar. Friendly troublemaker. Bacon expert."