GenesisCare updates the central technology park of Castilian-Manchego. The radiation oncology provider strengthened its commitment to Castilla-La Mancha by investing nearly five million euros last year in the region. Technological renovations include the Alcazar de San Juan, Talavera de la Reina and Guadalajara centers.
The company has allocated 2.5 million euros for technological repairs and renovation work at the Alcázar de San Juan radiotherapy oncology centerwhich treats more than 400 patients per year.
The renovations began in 2021, with the aim of offering the most innovative treatments, as well as modern and comfortable facilities for cancer patients in the Alcázar de San Juan region, and the nearby municipalities of Ciudad Real, Cuenca and Toledo, such as Tomelloso or Manzanares. This center is expected to open its doors mid April. Members of the global executive committee will soon visit the facility and will participate in the official opening ceremony in early May.
Genesiscare has more than 350 cancer centers worldwide
These works mean a great qualitative leap forward, equipping the Alcázar de San Juan center with innovative technologies such as the state-of-the-art Elekta Versa HD linear accelerator that enables performing techniques such as stereotactic radio surgery (SRS) and body stereotactic radiotherapy (Sbrt), as well as modulated volumetric radiotherapy ( vmat). This technology allows for high doses of treatment, up to three times more than conventional ones. In this way, hypofractionated treatment can be offered, which means fewer sessions, according to the prescription. The company has also equipped the center with a new General Electric Discovery RT computed tomography (CT) system to enable maintenance planning in 4D.
Brendan Capell, CEO of GenesisCare, explains that "we are continuing our strategy of updating the center to offer our patients the latest technology, the best professionals for personal care, as well as an excellent experience during their visit to the center".
In addition, as part of the renovation of the Castilla-La Mancha area, the new General Electric Discovery RT planning TAC was installed last year in the center of Guadalajara and the company is in turn renovating the Talavera de la Reina, which is due to end at the end of this year.
The company has more than 350 cancer centers worldwide: more than 300 in the United States, more than thirty in Australia and more than ten in the UK, in addition to Spain, more than fifteen. On a global scale, the company has more than 5,000 doctors and serves more than 450,000 patients per year.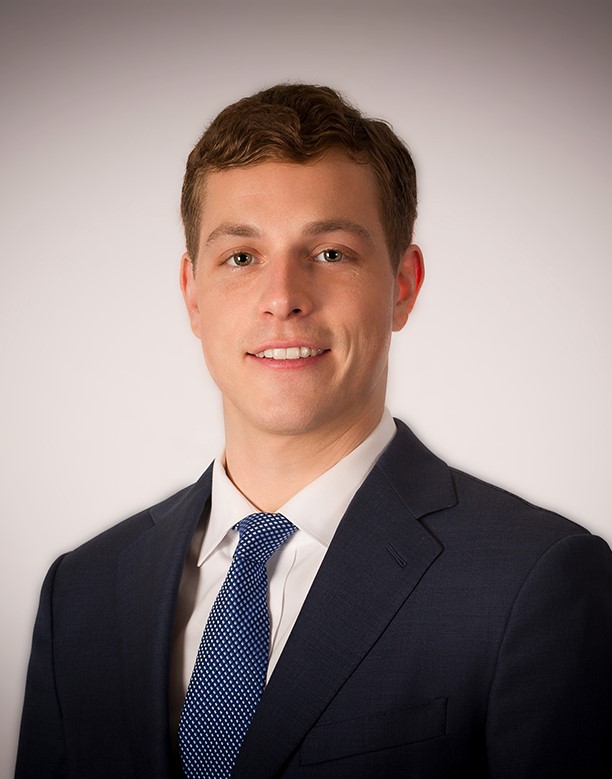 "Entrepreneur. Internet fanatic. Certified zombie scholar. Friendly troublemaker. Bacon expert."