Audio streaming platform Spotify announced the expansion of its video podcast functionality to content creators from various countries around the world, including Spain.
In October 2021, the company started enabling this feature for creators on a limited basis, which allows listeners to view images from streaming content applications.
Back then, he pointed out that this tool is provided by Anchor, his free platform that allows you to easily create and edit these files.
A few months ago, Spotify announced the expansion of this option to more users due to the growing audience of this format, at that time this feature was available to all content creators in the United States, Canada, New Zealand, Australia and the United Kingdom.
Now, this feature has been extended to more countries in the world, such as Spain, Germany, France, Italy, Brazil and Mexico, where content creators can now use Anchor to publish their own video podcasts to Spotify.
"This new expansion means that Spotify is taking another step further in its commitment to audio creators, investing in tools that offer great experiences and provide support for reaching a global audience and interacting differently with fans," the platform said in a statement.
Among the video podcasts already available on Spotify, the video version of the program "Nobody knows anything" stands out, presented by Andreu Buenafuente and Berto Romero, as well as "La Ruina", "Club 113″, "Maldito Bollodrama" or "Gen Playz. Podcasts".
The company warns that, from now on, users will be able to use the video playback function in the background and thus choose between active viewing (with the video in the foreground) or passive listening (with the video in the background). .
Spotify can pay you up to $70 million per month to record weird sounds
Recently, Spotify Streaming platform made an announcement to those who do the odd job of finding, capturing, and reproducing strange sounds through the podcast formatwhich is one of the most listened to through the platform.
This is an opportunity for thousands of users who have been demanding different and innovative content, in a constant search for interesting podcasts for what consumers are asking for.
That's why the noise segment is growing exponentially, so adding content to this niche can yield huge economic benefits.
According to what was published with Bloomberg, People who upload this type of content in this category can earn up to 200 thousand euros per year, more than 900 million pesos, partly due to noise from the sea, crickets, roads or roads with high traffic.
By increasing the posted content in this niche, the platform has been able to increase the scheduled ads in it, so the profits are even higher.
In this sense, the portal says that people dedicated to recording and uploading this type of noise can earn a monthly profit of up to 16 thousand euros, about 70 million pesos.
Also, there are teams of independent people who have quit their jobs to dedicate themselves to capturing this sound and noise, where Spotify users pay for a subscription.
With information from Europe Press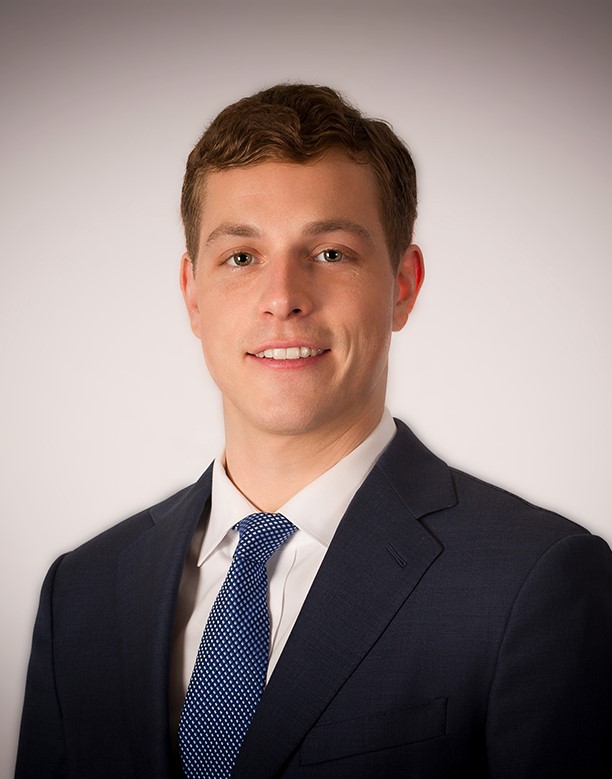 "Entrepreneur. Internet fanatic. Certified zombie scholar. Friendly troublemaker. Bacon expert."