Preference notices on 'cookies' have been the subject of a storm due to their association with privacy policies. As Google points out in a blog entry, 'cookies' help web pages remember and collect information about user visits.
Google has announced that, throughout the month of April, the option to allow users to accept or decline en bloc cookies will be implemented on YouTube and its own search engine. In addition, the technology clarifies that the option to configure it to your liking will continue to exist.
The company explains that anyone who visits the browser and YouTube in incognito mode or without logging in will see a notification of a new cookie preference. If logged in with an account, the notification will not appear because 'cookies' have been saved in the browser.
The redesign will be implemented first in France and will be extended to other countries in the European Economic Area, the UK and Switzerland.
This update means that Google will have to redesign "the way 'cookies' operate on corporate sites" to make "coordinated and profound changes" in its infrastructure. Tech companies recognize that this change will impact not only search engines and YouTube, but also sites and content creators who use them to grow their business and "make a living."
As such, Google hopes to respond with an update to this regulatory guide and believes it's possible "to protect people's privacy online and provide companies and developers with the tools to build prosperous digital businesses."
The company acknowledged that the redesign of 'cookie' notices had taken place after the French National Commission for Informatics and Freedom (CNIL), which regulates privacy and data protection in the country, fined it 150 million euros for complicating the process of rejecting 'cookies' on their website, requiring a few clicks to do it.
Based on these guidelines, Google hopes with the changes to meet the standards of authorities also in countries such as Germany, Ireland, Italy, Spain, and the UK, which recently updated their compliance guidelines on data protection.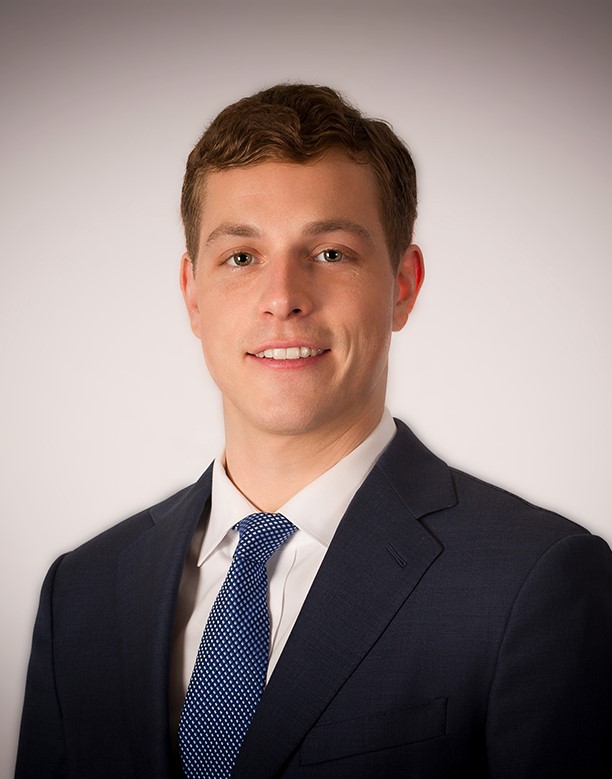 "Entrepreneur. Internet fanatic. Certified zombie scholar. Friendly troublemaker. Bacon expert."