Governor Gustavo Saenzo received this afternoon at the Government House the Ambassador of the United Kingdom of Great Britain and Northern Ireland, Kirsty Hayes.
The diplomat is in Salta to fulfill an agenda that includes commercial, institutional, cultural and sporting meetings.
During a meeting between the Governor and diplomats, they discussed the possibility of commercial exchanges and "also tourism as Salta has a very attractive offer which the UK may be interested in".
Meanwhile, Alfredo Fierro, Commercial Attache of the Embassy, ​​commented on the Chevening Scholarship, a postgraduate scholarship for those who wish to complete a master's degree at any UK university and commit to returning to Argentina to contribute to its development. "We know that there is great talent in Salta and that is why we invited them to participate in the call that opens in August." The scholarship covers round-trip tickets, university fees, accommodation, living expenses, visas, books and more.
Meanwhile, the province's International Relations representative, Julio San Millán, commented that the main exports from Salta to the UK, which in 2020 were USD 8,600,809, include products such as dried, peeled legumes, nuts, grapes, borates. .
Governor Sáenz and Ambassador Hayes also discussed investments made by Anglo-Australian company Rio Tinto (with headquarters in London and Melbourne), the world's second largest mining company.
The company – which emerged from the merger of UK-based Rio Tinto-Zinc Corporation and Australia's Conzinc Riotinto – purchased the Rincón project in Salta, in the Los Andes department, for $825 million.
The different aspects of this large lithium brine project to produce battery grade lithium carbonate are discussed.
The Ambassador commented that activities planned in Salta include a visit to the High Mountain Archaeological Museum to explore possible collaborations with the British Museum in London; meeting with references to the mining sector; give lectures on Sustainability, Energy and Lithium; visits to the germplasm bank of native plant species of Salta National University and attending the Los Pumas – Scotland rugby game, among other activities.
Also in attendance were Verónica Boullon, Business Officer, and Oliver Galak, Head of Press and Communications.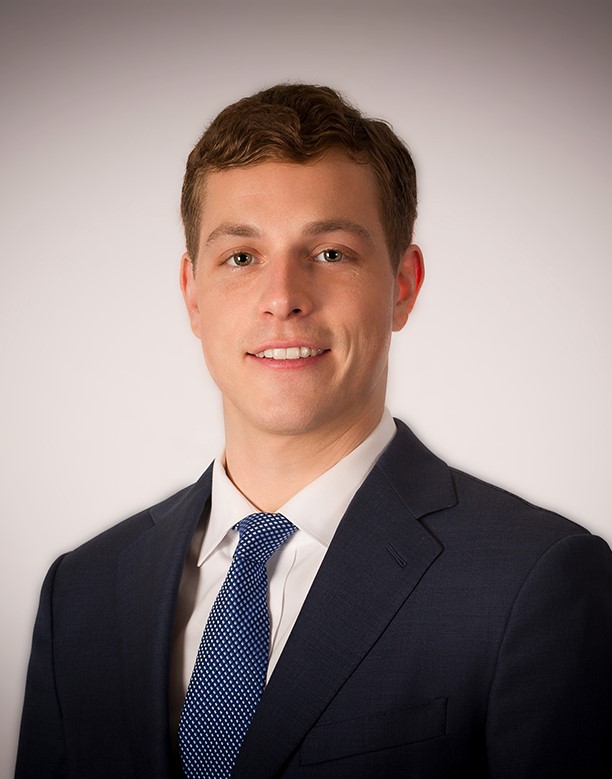 "Entrepreneur. Internet fanatic. Certified zombie scholar. Friendly troublemaker. Bacon expert."