On Wednesday morning, former Health Minister Bent Høie published a gray and abusive profile picture on his Facebook page. Høie is now the state administrator of Rogaland.
The Minister of Culture Anette Trettebergstuen, among others, did the same thing, VGTV profile Morten Hegseth and film critic Brita Møystad Engseth.
Missing number
The FRI organization confirmed that this was their initiative. The "skim" image is being used on Facebook and Instagram and marks that this week is 50 years since gays are no longer considered a crime in Norway.
– Today, some strange profiles "disappeared" – disappearance numbers that turned out to be part of an important 50th anniversary, said Inge Alexander Gjestvang, leader of the FRI.
Dagbladet has not been able to reach Bent Høie for comment.
Tried several times to repeal the sentence section 213 from 1902, but it didn't go away until April 21, 1972. It read as follows:
"If obscene intercourse occurs between people who are male, those who are guilty or who participate in it, are threatened with a maximum imprisonment of 1 year."
Tagged by Shop
– The FRI marking gives an idea of ​​what Norway would be like if we still had laws preventing people from living freely and being seen, says Gjestvang.
The 50th anniversary will be marked on Thursday by Prime Minister Jonas Gahr Støre, who together with Trettebergstuen have invited FRI and several queer profiles and gay veterans to the celebration.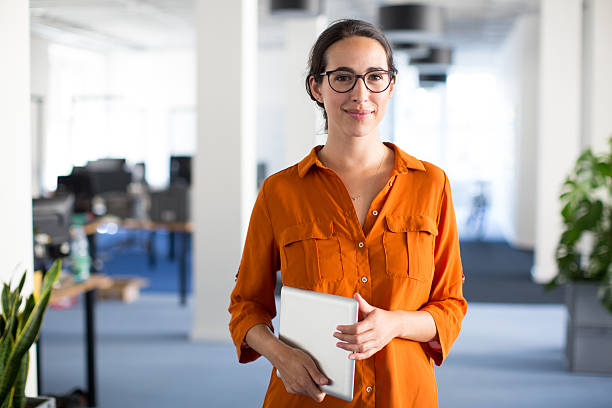 "Subtly charming web junkie. Unapologetic bacon lover. Introvert. Typical foodaholic. Twitter specialist. Professional travel fanatic."