– Summer in the south with very pleasant days and between 20 and 25 degrees during Pentecost weekend. I'm sure someone will experience 23 degrees. I dropped the warranty there for safety.
State meteorologist Rafael Escobar Løvdahl has the morning sun right outside the window at the Meteorological Institute at Blindern in Oslo at 08:00 on Saturday.
He emphasizes where the taste of summer in the south is most noticeable on the first weekend in June:
– There will be a feeling of summer in Sørlandet and in Innlandet south from Hamar towards stlandet, said Løvdal about the weather forecast per. Saturday morning.
Here you can You check the weather in yr.no where you will be staying for the next few days.
– Use Saturday and Sunday
State meteorologists are encouraging Pentecostal residents and tourists in the south to use especially Saturdays and Sundays in sunny weather.
– Already on Monday, it looks like the weather will be cloudy and it is likely to rain in the south, he said.
On Friday, Hynnekleiv in Agder was the hottest place in Norway with 22.1 degrees. Several stations on Vestfold and Telemark also measured over 20 degrees.
Sundials are not measured everywhere, but enough places to be able to note that this spring has:

️ 3rd sunniest in Oslo (Blindern) since 1953
6th sunniest in Kristiansand (Kjevik) since 1954
Least sunny 14th in Troms since 1961 pic.twitter.com/UWpLAIn7Fe

– Meteorologist (@Meteorologist) June 3, 2022
On Monday, there will be a sense of early summer as well across West Norway south of the Stad with temperatures up to 20 degrees, reported NRK Friday night.
Northern Norway experienced summer conditions last week, but has now returned to the cool, humid spring in much of the region.
– In Nordland, southwest wind and rain this Saturday, said Rafael Escobar Løvdal.
Here the Meteorological Institute summarizes Weather facts for March, April and May:
– Very dry in Eastern Norway, wet in the north.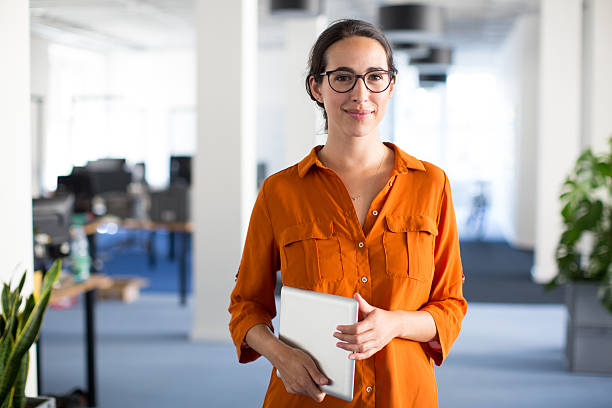 "Subtly charming web junkie. Unapologetic bacon lover. Introvert. Typical foodaholic. Twitter specialist. Professional travel fanatic."