Wednesday 6.4.2022
–
Last Update – 16:36
The governor of Entre Ríos, Gustavo Bordet, assured this Wednesday at the conclusion of a four-day trade mission in the UK that he found "excellent returns from entrepreneurs, as well as contacts and business opportunities that will materialize in no time".
Bordet emphasized that "the potential of Entre Ríos in terms of production is enormous" and emphasized that "we have the opportunity to inform food entrepreneurs about our products, especially sweet oranges, honey, blueberries, pecans, other regional economies, as well as their large-scale value chains. our province, such as poultry and rice".
"Currently Entre Ríos export to 160 countries of the world and we want more of them, because it will give greater opportunities to the production that generates the most jobs," said the provincial president, and thanked the "Argentine Ministry of Foreign Affairs, especially the Argentine Ministry of Foreign Affairs, the embassy in the UK, and to the Federal Investment Board, which allowed us to get here".
The trade mission led by Bordet ended in London, with meetings with the Prime Minister's Trade Representative for Latin America and Argentina, Mark Menzies, and with Baroness Gloria Hooper, a member of the House of Lords.
The governor's tour of the Mesopotamian province kicked off last Saturday and, among activities, a meeting was held with the president and vice president of the British-Arabic Chamber of Commerce, Bandar Reda and Abdeslam El-Idrissi, interested in providing Halal-certified Meat.
In addition, he met the CEO of the company Fresh Products Consortium, Nigel Jenny, "who has shown an interest in trading fresh fruit and vegetables, flowers and agrotechnology," official sources reported.
He also spoke on his tour of the province's export bids in the presence of entrepreneurs, chambers of commerce, importers and distributors, at the event "Commercial opportunities in the food sector" organized by the Argentine Embassy in conjunction with the British-Argentina Chamber of Commerce (BAC).
The President of Entre Ríos traveled accompanied by the provincial Minister of Production and Tourism, Juan José Bahillo; and executive director of the Northeast Argentine Citrus Exporting Chamber, Santiago Caprarulo.
The next part of Governor Bordet's European tour will be in Berlin, Germany, where he will participate in international exhibitions.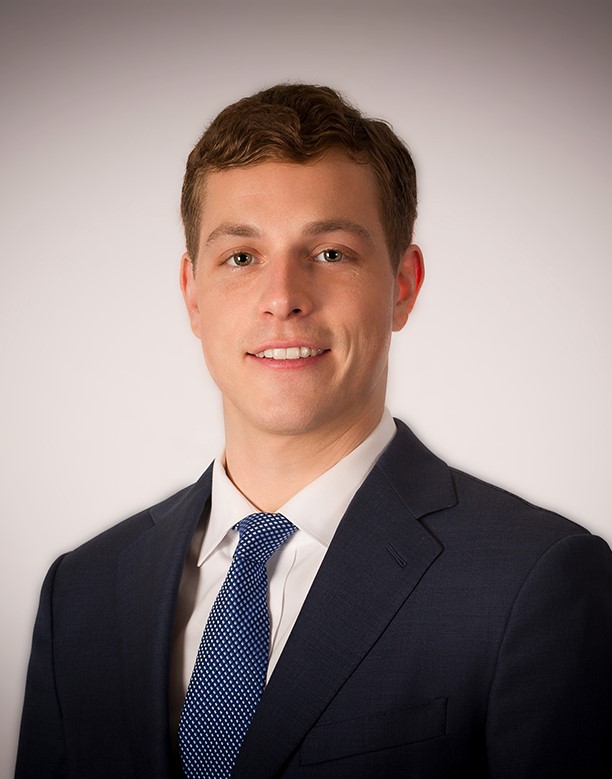 "Entrepreneur. Internet fanatic. Certified zombie scholar. Friendly troublemaker. Bacon expert."