The extreme temperatures that devastated England As a result of the recent heat wave rocking Europe, they have checked the normal functioning of the Data Center from country. An unprecedented and staggering 40 degrees that has completely affected the tech sector, which has seen how some of its facilities have been affected by the unpreparedness to withstand so much heat. This has happened for Oracle's and Google Cloud's data centers they were forced to report a number of cooling-related failures, causing problems for customers trying to access service.
oracle case
Specific, some Oracle Cloud Infrastructure services are disrupted, including network, storage, and object compute resources. Everything is powered by servers in the south of England, where temperatures are the hottest on record. As a result, a message appeared on Oracle's status page at 4:41 p.m. BST saying: "As a result of the unseasonable temperatures in the region, part of the refrigeration infrastructure at the South England (London) Data Center experiencing problems". An inconvenience that lasted for hours and which forced the company to state that "engineers are actively working to reduce the remaining service resources."
About Google Cloud
Google Cloud first identified a problem with its data center at 18:13 BST, notifying customers via its status update page that a "cooling related error" has occurred in one of the buildings. Correspondingly, he added that to avoid engine breakdowns and prolonged outages, "we've partially closed the zone and restricted the early release of Google Compute Engine (GCE)." Thus, at 4:45 p.m. BST, the Google Cloud status page says that the cooling-related issue has been resolved, but notes that "a small number of HDD-backed Persistent Disk volumes are still impacted and will show an IO error". This leads them to notify customers who are still having issues to contact Google Cloud Product Support.
However, Data Center they are not the only ones affected by high temperatures. For the most part Britain's infrastructure was not built to withstand the 40 degrees Celsius heat, causing airport runways to melt, train power lines to catch fire, railroad tracks and bushfires in various areas.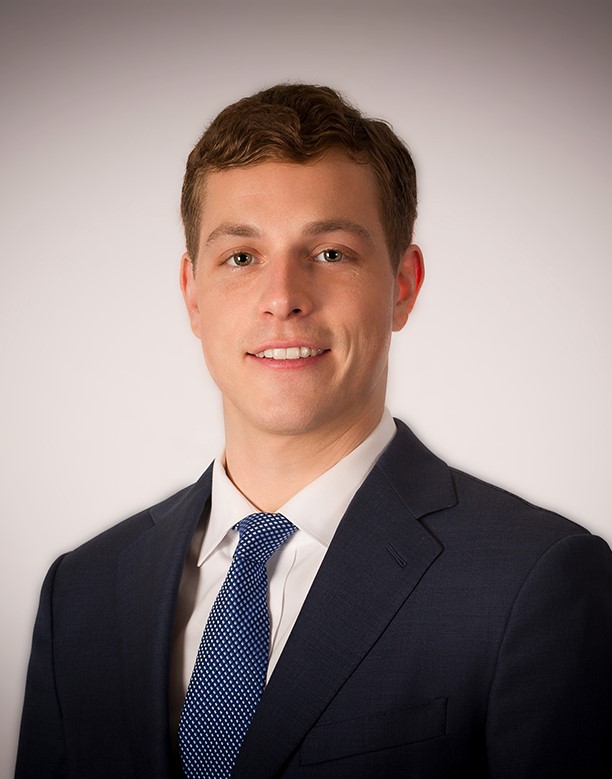 "Entrepreneur. Internet fanatic. Certified zombie scholar. Friendly troublemaker. Bacon expert."