It excessive heat in Western Europe it resulted in wildfires in Spain and France, as well as unusual droughts in Portugal and Italy. Also, on Tuesday, 19 July 2022, the highest temperature was recorded in the UK, around 40 degrees Celsius, according to a Article from the United Nations (UN). This is because heatwave will continue until 2060 due to climate change, rest assured World Meteorological Organization (WMO).
A heat wave is a pattern associated with warming observed on this planet and produced by human activities. "Heat waves are becoming more common due to climate change, we have dominated the atmosphere by injecting more greenhouse gases, especially carbon dioxide. So warming and other trends will continue until at least 2060, regardless of whether climate change mitigation is successful or not. ," said Petteri Taalas, Secretary General of WMO.
In addition, Taalas added at a press conference due to the current heatwave in Europe, that "in the future this type of heatwave will normalize and we will see stronger extremes. We have released so much carbon dioxide into the atmosphere that the negative trend will continue in the coming decades. And so far we haven't been able to fight climate change, or reduce global warming."
However, heat waves can affect people medically, as the body is exposed to a temperature of 41 degrees. For the above, the body struggles to keep its internal temperature stableclear doctor Maria Neira from the World Health Organization. Moreover, the effort put in by the body results in heat stroke, fatigue, hyperthermia, hypertension, and behavioral disorderscaused by a lack of sleep at night, which also affects mental health.
Another effect on health after the heat wave is air pollution. This phenomenon acts as an atmospheric plug, cloaking pollutants and impairing air quality, says the article above. "Climate change affects our health in many ways, not only through heat waves, which have direct consequences, but also in other important areas of health care, such as increase in disease rate said Dr. Neira, director of Public Health and Environment at WHO.
Therefore, for Dr. Neira, the proper solution to these patterns will become quite ambitious when overcoming the origin of global warming. Lastly, doctors conclude, it is expected that in the next few weeks there will be more deaths among people with pre-existing health problems and the elderly. It is the product of a heat wave originating from climate change.

DOWNLOAD NOTES
FOLLOW US ON GOOGLE NEWS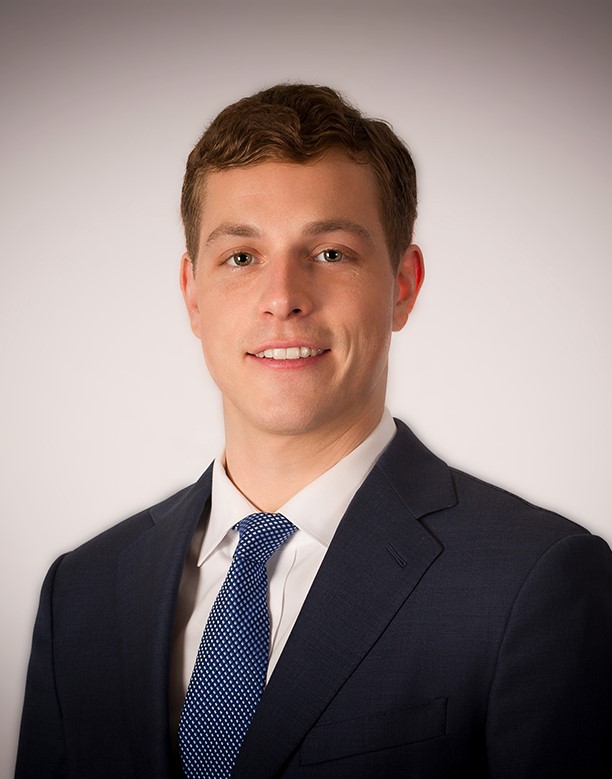 "Entrepreneur. Internet fanatic. Certified zombie scholar. Friendly troublemaker. Bacon expert."