Jeremy Hunt and Sajid Javid are the last to join the race to become the UK's Prime Minister after Boris Johnson.
Both Hunt and Javid are former health ministers, and they announced late Saturday that they were running. Thus, there are already at least eight candidates in the fierce competition.
Neither the two nor Nadhim Zahawi, who was recently appointed finance minister, are not favorites among conservative party members, but they are the most prominent candidates to date.
Zahawi's predecessor, Rishi Sunak, who resigned in protest against Johnson and together with Javid sparked the downfall of the government that forced Johnson to resign, is also likely, and he is by far the favourite.
Transport Minister Grant Shapps and Secretary of State Liz Truss, in addition to Suella Braverman, Kemi Badenoch and Tom Tugendhat, are also current candidates, although not all have announced their candidacy.
The outsider who emerged on Saturday, and who many believe could be a compromise candidate in what many fear will be a fierce battle, is Secretary of Commerce Penny Mordaunt.
Heavy support for Sunak
Sunak immediately received support from several prominent lawmakers after he announced his candidacy in a video on social media, but at the same time, according to the Financial Times, there was a lot of anger against him among Johnson's supporters.
Both Javid and Hunt, who announced their candidacy in the Sunday Telegraph, said they would cut corporate tax from 25 to 15 percent. Javid said he also wanted to cut or change other taxes.
Fight Johnson before
Hunt, who had been Secretary of State and Secretary of Health, was Johnson's opponent last time, but suffered a convincing loss and was soon ousted from the government.
Zahawi also promised lower taxes for individuals, families and companies and to continue the education reforms he started when he was education minister.
Grant Shapps told the Sunday Times that he would not call new elections if he got a job as prime minister.
The two of the previous two prime ministers, Theresa May and Boris Johnson, called new elections after the Conservatives confirmed they got prime minister jobs.
Wallace not posing
The same day, Defense Secretary Ben Wallace, widely cited as the favorite for the prime minister's job, announced that he did not want to run.
– After careful consideration and discussion with colleagues and family, I have decided that I do not wish to run as the party leader candidate for the Conservatives, Wallace wrote in Twitter Saturday.
He further wrote that it was a difficult choice, but he wanted to concentrate on his work as Minister of Defense.
Election in autumn
– I wish all the candidates success, and wish us a quick return to the challenges we chose to face, Wallace said.
There are expected to be as many as 15 candidates, but some say it is important that the list be shortened quickly, preferably before the summer break which starts on July 21.
Party members vote for candidates in a referendum after party lawmakers by multiple votes have reduced the list to two names.
Gone after the scandal
On July 7, Boris Johnson announced that he would be stepping down as both party leader and prime minister. He also stated that he would remain in office until a new leader emerged.
In the days before departure, 59 key people in the government had resigned due to a lack of confidence in Johnson. Five of them were his own ministers.
It's been a long time since there's been a storm around Johnson, and it's only been a month since the Prime Minister survived a no-confidence vote from his own party mates.
The vote comes as a result of "partygate" and Johnson's party reveal during the pandemic. In addition, the claw scandal further contributed to the chaos of the government:
Last week, Tory politician Chris Pincher was suspended from the Conservative Party after allegations that he had mocked two drunken men. Johnson is said to have been alerted in 2019 of another charge against Pincher, something the prime minister said he had forgotten.
Johnson's handling of the case was the backdrop to many firings.
We will remember Johnson as the Prime Minister who brought out Brexit – Britain left the EU, but also for his many scandals and hilarious incidents.
See for yourself: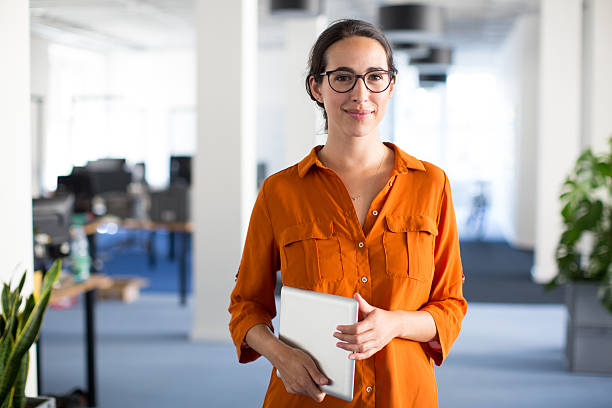 "Subtly charming web junkie. Unapologetic bacon lover. Introvert. Typical foodaholic. Twitter specialist. Professional travel fanatic."