In the 14th round of the Formula 2 sprint race in Baku, 19-year-old Dennis Hauger attempted a daring maneuver. The competitor is not friendly in the Norwegian's description.
Aftenposten collaborates with VG-sporten. Therefore, as a reader of Aftenposten, you also get the articles and services created by VG.
On Friday, Hauger provided a strong qualifier as he finished third. Thus, he started as number eight in the sprint race. There he quickly lost a few places, but returned to tenth place. In round 14, he and Theo Pourchare battled for ninth place, and the Norwegian braked too late on the turn. He thus ended up on the wall.
– He's a stupid idiot. I am very scared. I thought he was going to run into me, Pourchare shouted on the radio.
"This is my first race here, and I might try to push it a little harder into braking, which leaves it open in the dirt," Hauger told Viaplay.
– Very awkward, but we lost too much time in the beginning. That's a lesson. "In the end, I know I have good pace," he said.
Hauger himself got out of the car and survived the crash. The performance of the car is good, but hopefully for Sunday's main race.
On Sunday, Hauger started from third starting position and will be fighting for his first win in the main race. The Norwegian went to Monaco to top the sprint race, but didn't deliver as many points as wins in the main race.
Denmark's Frederik Vesti won Saturday's sprint race, and brought with him his first victory in Formula 2. Like Hauger, he took the transition from Formula 3 before this year's season.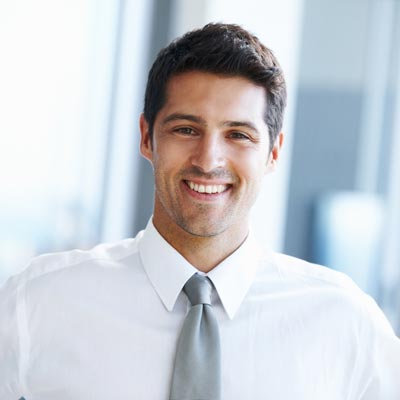 "Amateur analyst. Zombie geek. Hardcore troublemaker. Internet expert. Incurable twitter fanatic."