DS-2CD5, DS-2CD7 and PTZ network camera product series version 1.1 of hikvision has obtained the Certificate of Common Criteria for the Evaluation of Information Technology Security (Common Criteria or CC) with the type of guarantee EAL3 plus ALC_FLR.2 (EAL3+).
The Common Criteria certification applies primarily to the evaluation of the security and reliability of an information technology product or solution, but also focuses on the protection of personal information. The CC EAL3+ certificate represents the highest level of security certification awarded to products in the video security category.
Similarly, Common Criteria certification is supported by the National Information Assurance Partnership (NIAP), dependent on the United States Department of Defense. Government organizations or agencies from 31 countries, including the United States, United Kingdom, and Canada, have participated in the Common Criteria Recognition Agreement (CCRA); making it an important standard for evaluating information technology security.
As part of the process required to obtain the Common Criteria certificate, Hikvision has successfully passed a rigorous evaluation carried out by the SGS Brightsight laboratory, an institution recognized worldwide.
Supply chain management potential
Through EAL3 certification for large-scale product models, it has been demonstrated that Hikvision has the ability to manage the supply chain to ensure the day-to-day use of information security and provide more secure services to customers.
Hikvision has always put security first and has taken proactive steps to improve it across all of its products and solutions. The company is committed to ensuring that its customers can secure their personal information with the latest technology in terms of security and privacy protection, and to protect user data using all available measures.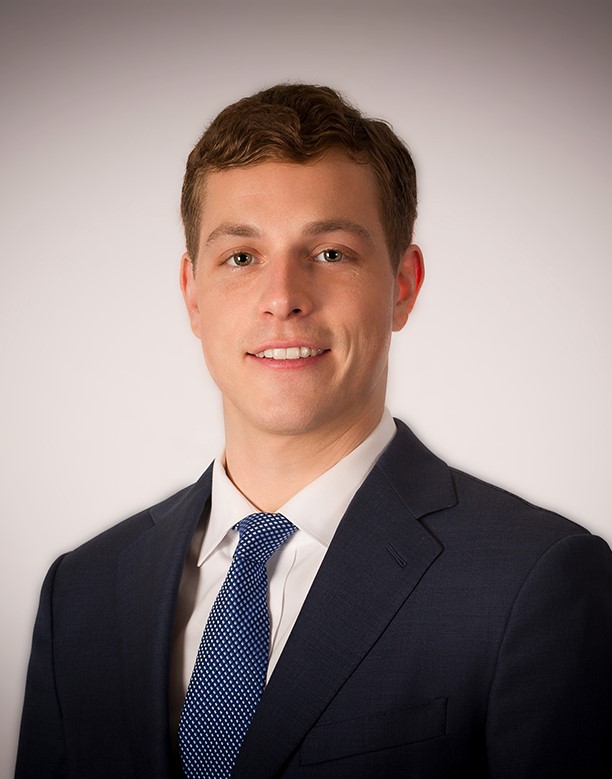 "Entrepreneur. Internet fanatic. Certified zombie scholar. Friendly troublemaker. Bacon expert."