Last night, the biggest stars flocked to the annual Met gala in spectacular outfits. Stars like Kim Kardashian (41), Cara Delevingne (29) and Blake Lively (34) are among those who have received the most attention on the iconic ladder, but are also long-time acquaintances who were surprised on the red carpet.
21 years after the last time, former Secretary of State and First Lady Hillary Clinton, 74, is back at the famous fashion party.
In May 2001, he had just begun his stint as a senator for New York, thereby doing what New York politicians tend to do: Attend the Met Gala.
At that time she was wearing a leopard dress with a brown scarf. This year, however, she chose clothes with a strong message.
Dress up with a message
In a specially adapted red dress from Joseph Altuzarra, she paid tribute to the women who had inspired her over the years. On the crease of his chest no less than 60 women's names were embroidered, including Rosa Parks, Lady Bird Johnson and Clinton's mother, Dorothy Rodham. It writes America Mode.
– I'll fill the whole dress, Clinton told Vanessa Hudgens and Hamish Bowles during a Vogue live broadcast from the red carpet, according to New York Post.
The designer of the dress also wanted the outfit to come with a message.
Appearing at the star party
"For better or for worse, everything she wears is dissected and analyzed so thoroughly that you have to think very much about the choices you make," she said. Modeand further elaborated:
– I know that the dress must have a personal component to it. When someone like Hillary is present at the Met Gala, it's not just "There's Hillary and she's wearing a dress." This has a much more important meaning. I feel that it should be very thought about what the dress means for the theme and for the occasion.
This year's theme is "In America: An Anthology of Fashion," which was the second installment of last year's "A Lexicon of Fashion." Theme must, according to Mode celebrating the "inclusion" of American fashion.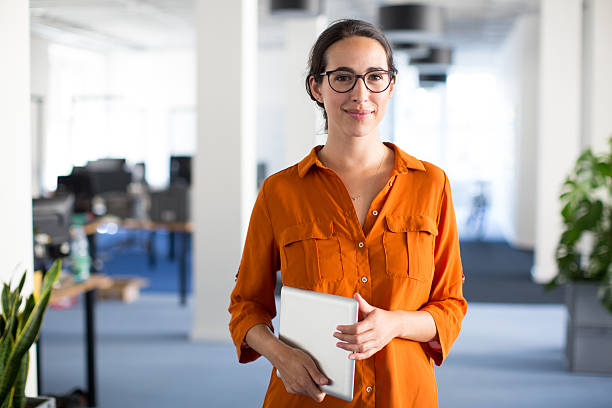 "Subtly charming web junkie. Unapologetic bacon lover. Introvert. Typical foodaholic. Twitter specialist. Professional travel fanatic."