A nine-year-old boy died in Staffordshire, England when he was hit by a fallen tree in a storm. The same thing happened in Aberdeen in Scotland, where a woman in her 60s lost her life when she was hit by a tree, police said.
In parts of Scotland, gusts of up to 38 meters per second were measured on Saturday, and there and in the north of England, nearly 100,000 households were without power on Saturday due to a fallen tree that had knocked down power lines.
Malik also swept Denmark and southern Sweden on Saturday afternoon and evening. Near Esbjerg Denmark, three people were injured when a tree fell on top of the car they were traveling in. Conditions are serious for one of the injured, reports Denmark's TV2. In the town of Frederikssund, 20 people in need of care have been evacuated from the nursing home they live in due to the high risk of flooding.
Bridge closed, train canceled

A number of train and ferry departures have been cancelled, including the Color Line ferry between Denmark and Norway.
Both the resund Bridge between Copenhagen and Malmö and the Great Belt Bridge between the Danish islands of Zealand and Funen were closed on Saturday evening due to strong winds.
The zoo in the Danish city of Randers said it had locked the park's jaguars and hyenas for fear the storm could cause the enclosures to be destroyed and the animals to flee.
Saturday night, a storm hit southern Sweden. There have also been reports of rising water levels, fallen trees and loose objects carried by the wind. No injuries have been reported so far.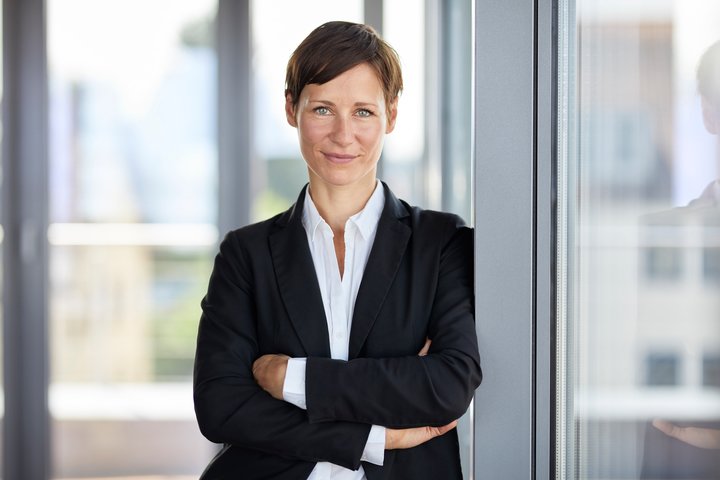 "Social media guru. Total beer fanatic. Tv ninja. Typical coffee fan. Amateur entrepreneur. Unapologetic food scholar."