Henrikke Holm Nervik will be the first female head referee in division 1 or higher when she officiates at Grorud-Start on Sunday.
CHRISTIAN: – It's fun, and of course it makes me proud to be able to help shape the future of female judges, Henrikke Holm Nervik told Fædrelandsvennen.
On Sunday, he, along with Emilie Rodahl, will make history in Norwegian football. Nervik will score Grorud-Start on Sunday at 15.00, while Rodahl will lead the finish between sane and Stjørdals/Blink at the same time.
– There's some attention today. For me, it's about achieving goals and it's not something I'm afraid of. The only thing I have to realize is that I'm a little shorter than usual when judging women. "The referee's suit is what sets you apart from them on the pitch, and it has nothing to do with gender," said Nervik, who represents Trygg/Lade at Trondheim.
He has previously refereed several games in the men's 2nd division – most recently Ullern against Odd 2 last weekend.
She has also refereed European and World Cup qualifiers, as well as the women's Champions League. He also has three cup finals on his resume.
Never harassed because of gender
Fædrelandsvennen has tried to get comments from Norwegian Football Association's chief referee Terje Hauge, so far to no avail.
High-ranking female presiding judges are not uncommon in major European countries. France's Stéphanie Frappart, for example, made history when she refereed the Super Cup final between Liverpool and Chelsea in 2019.
Bibiana Steinhaus refereed in the German Bundesliga for several seasons before retiring in 2020.
– I don't think about us being late. It's more about having the type of referee who handles demands physically and mentally, said Nervik, who says he's never experienced gender-based harassment on the soccer field.
– Football has come a long way there, he said.
Beginning coach Sindre Tjelmeland is delighted that there will be a female head referee at this level.
– It's about time it happened, and it's bound to go very, very well. I don't spend calories on judge gender. I really don't care if it's a woman or a man, Tjelmeland told Fædrelandsvennen.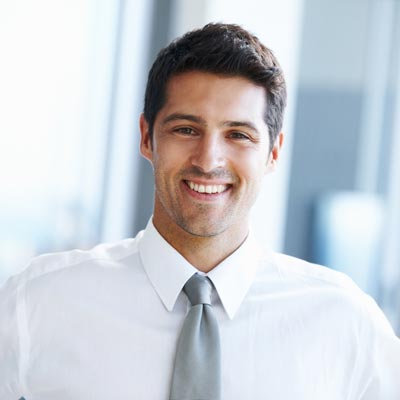 "Amateur analyst. Zombie geek. Hardcore troublemaker. Internet expert. Incurable twitter fanatic."