Iberdrola will develop 16 new renewable energy projects in the UK, having "guaranteed the same profits" after securing a contract for difference (CfD, for its acronym in English) with the UK Government, which the company says, "ensures their financial viability."
Through ScottishPower, Iberdrola's UK subsidiary, CfD has been acquired for the East Anglia Three offshore wind project, totaling 1,400 megawatts (MW), as well as for five other onshore wind farms with a combined capacity of 396 MW as well as for ten photovoltaic solar sites with a total capacity 326 MW. The facility will be developed in Scotland, England and Wales, and will nearly double the company's installed renewable capacity in the country by putting in more than 2,200 MW of total power.
"Iberdrola has become the company with the largest number of renewable projects supported by the UK Government in the fourth auction held by the Department of Energy (BEIS)(…). The projects selected in this round will have an installed capacity of 11,000 MW, of which nearly 4,000 MW corresponds to offshore wind energy," the Spanish energy company said. The company has celebrated the "significant support" represented by the acquisition of CfD for the construction of the East Anglia Three offshore wind farm, which will involve an investment of around 4,000 million euros.
This site is one of three projects off the coast which is part of the East Anglia Hub, an offshore wind power complex that will add an installed capacity of 2,900 MW, enough to supply 2.7 million homes in the UK, according to Iberdrola calculations.
Earlier in the year, Iberdrola was awarded 7,000 MW of offshore wind power in Scotland in the largest tender conducted to date by the crown body, Crown Estate Scotland. In the auction, the company won three large-scale projects that will involve a total investment of 22,500 million euros; two of them with floating technology and alliance with Shell and one with fixed structure.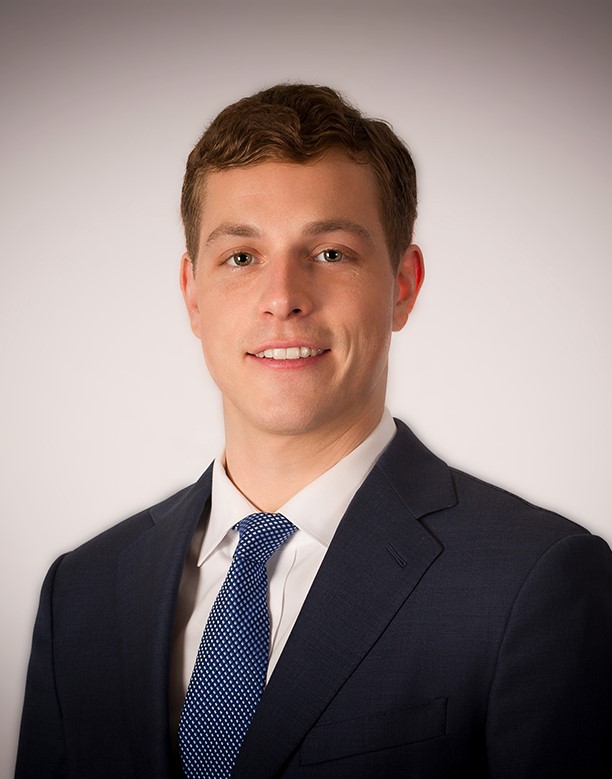 "Entrepreneur. Internet fanatic. Certified zombie scholar. Friendly troublemaker. Bacon expert."