Iberdrola, through its US subsidiary avangridhas concluded an agreement to provide operations and management services for 'Vineyard Wind 1'the first commercial-scale offshore wind project in the United States, as reported by the energy group chaired by Ignacio Sanchez Galan.
'Vineyard Wind 1′which will have the capacity 800 megawatts (MW) and will be located in offshore waters Massachusettsowned by a joint venture formed by avangrid and Danish funds Copenhagen Infrastructure Partner (CIP). The forecast is to start producing clean energy 2023 and achieve business operations in 2024.
Avangrid CEO, Peter Zagrahave underlined that offshore wind power represents "great opportunity to advance the United States' ambitious climate goals". Along these lines, he highlighted that "the completion and operation of the 'Vineyard Wind 1' "will lay the foundation for continued industrial growth for decades to come"including the Avangrid project portfolio in this technology 4.9 gigawatts.
Wind farm operation and management
Specifically, the agreement includes an operation and maintenance service contract as well as an asset management contract that appoints Avangrid as the party responsible for supervising the operation and management of the facility after construction is completed and business operations begin.
Through this agreement, the Iberdrola subsidiary will provide services for the 'Vineyard Wind 1' project and will lead the wind farm operations managementincluding oversight of critical tasks such as maintenance of turbines, cables and substations, coordination of contractors and permanent service control centers, among others.
Avangrid will employ approx. 20 employees technical qualifications, including key positions that will receive intensive training abroad via the Iberdrola operational offshore wind farm in great Britain and in other countries Europehelp prepare them to operate state-of-the-art facilities in the United States.
Offshore wind project
Through its US subsidiary, it has a portfolio of offshore wind projects in the United States of almost five GW. Apart from his 50% stake in 'Vineyard Wind 1', he owns 100% of the project 'Commonwealth Wind'from 1,200 MW and also on the coast of Massachusetts; as well as from 'City Wind Park'from 804 MW and in Connecticut waters, and 'Kitty Hawkwind'from 2,500 MW off the coast of North Carolina.
For its part, in Iberdrola's global renewable energy portfolio, which adds 90GWthat offshore wind emerged as one of the key growth opportunities for the group. Last year, the group chaired by Ignacio Sanchez Galan have invested in new growth platforms in other countries such as Poland, Sweden, Ireland, Japan and Australiawhich has increased the size of the group's global offshore wind portfolio to 31.7GW.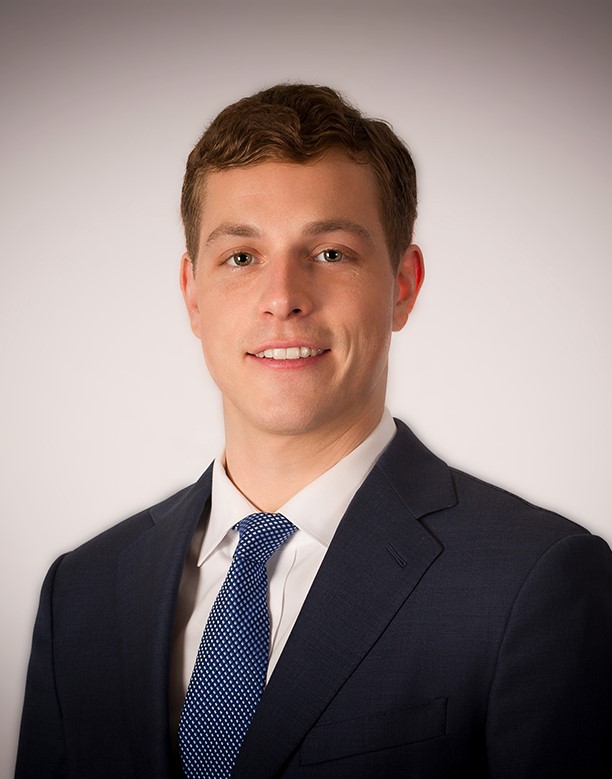 "Entrepreneur. Internet fanatic. Certified zombie scholar. Friendly troublemaker. Bacon expert."