Madrid. Last Friday, José Antonio González agreed to swap his shift as a street sweeper in Madrid, after a friend asked him to. Instead of starting work at seven in the morning, as usual, he would start work at two in the afternoon and finish at 10 at night. At two o'clock he finished eating, freshened up and put on his green polyester uniform. Three hours later he died. His body temperature exceeded 41 degrees.
In an interview with Cadena SER, Miguel, the son of the deceased, criticized the words of the mayor of Madrid, José Luis Martínez Almeida, who disclaimed all responsibility because José Antonio González did not work for the mayor's office, he was hired by the company Urbaser, which in turn, he have a contract with the mayor's office.
The mayor acknowledged his ignorance about the type of uniform the sweepers were wearing. Polyester, in the face of a heat wave, turned out to be the worst garment.
"That is not true (what the mayor said). The City Council should do more, for no reason, we can't just blame the company", commented Miguel.
"I think working at 42 degrees, without shade and in clothes is immoral," he said.
This is one of many stories heard in countries such as England, France, Portugal, and Spain.
Portugal has recorded more than 1,000 deaths from the heatwave so far, and its health chief warned yesterday that the country must prepare to deal with the effects of climate change as temperatures continue to rise.
"Portugal … is one of the areas on the planet that could be (most) affected by extreme heat," said Graça Freitas, head of the DGS health authority. "We have to be increasingly prepared for periods of high temperatures."
Temperatures across drought-hit Portugal hit 40 degrees Celsius last week.
Boris partying
Yesterday's high temperature broke the historical record in Great Britain, which for the first time exceeded 40 C.
At Heathrow airport, west of London, it recorded 40.2 C, the British meteorological agency Met Office reported, noting that this was the first time the threshold had been exceeded in the country.
Boris Johnson's government has been accused of not taking the phenomenon seriously after the prime minister missed an emergency heatwave meeting on Sunday and instead attended a farewell party. It was actually a party to celebrate their wedding after being unable to do so last year due to the pandemic.
Doctors also condemned comments by Deputy Prime Minister Dominic Raab, who called on Britons to "enjoy the sun".
France continues to face two major fires in Bordeaux, which have destroyed 19,000 hectares of forest and prompted the evacuation of 16,000 people.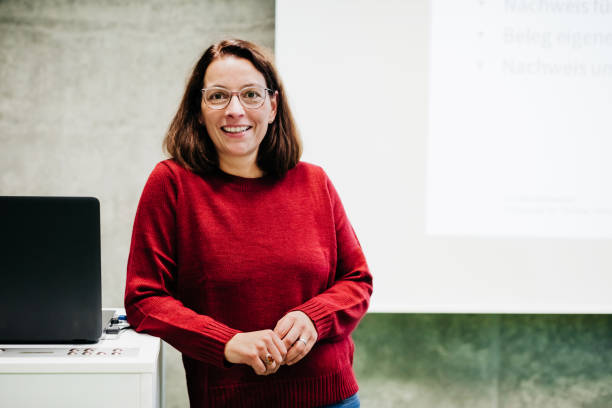 "Web specialist. Incurable twitteraholic. Explorer. Organizer. Internet nerd. Avid student."