The International Monetary Fund (IMF) is closely engaged with Ukraine on how to best implement crisis management measures to prevent its economic collapse, managing director Kristalina Georgieva said on Tuesday, March 22.
"I would say money is important, but support for keeping the financial system functioning is just as important," Georgieva said during a live debate on the US news channel Foreign Policy.
"The collapse of the Ukrainian economy breaks my heart. We are likely to see a contraction that could be a third of what it was before the war. Imagine how that translates into hardship for the people," the multilateral official said.
Georgieva noted that the IMF immediately responded to Ukraine's request for a $1.4 billion emergency fund to keep the country running and help vulnerable people and governments secure water and electricity in war-affected areas. .
See also: Biden to announce more sanctions against Russia from Europe
The IMF chief said Russia's war against Ukraine took place at a time when the world economy had not yet recovered from the crisis caused by the coronavirus pandemic.
"What we are looking for is growth (global economy) going up and inflation, which is the problem, going down. On the contrary, we are doing the opposite. Growth is down, inflation is going up," he said. .
"We are assessing the impact of wars and sanctions in different parts of the world on different categories of countries," Georgieva added.
Georgieva said that the first category of countries consists of direct neighbors Russia and Ukraine, which have relatively weak economies that depend on trade.
In second place are the recipient countries of refugees, amounting to 3.5 million people, he said. Third are countries that depend on energy and food imports from Russia and Ukraine.
"Higher energy and higher food prices mean destruction. We encourage countries to direct the little policy space they have towards those who are most vulnerable," the director added.
The war between Russia and Ukraine began on February 24. The European Union (EU), US and UK, among others, have imposed tough financial sanctions on Moscow, and several multinational companies have suspended their operations in Russia.
According to UN estimates, at least 953 civilians have been killed and about 1,557 injured in Ukraine since Russia began its offensive against its western neighbour. However, the United Nations has warned that the true number of victims is likely to be much higher because it has not been able to access areas with high levels of hostility.
The war has also driven 10 million people from their homes, either internally or as refugees fleeing abroad, according to the United Nations refugee agency.
The Anadolu Agency website contains only a portion of the news offered to subscribers on the AA News Broadcast System (HAS), and is in summary form.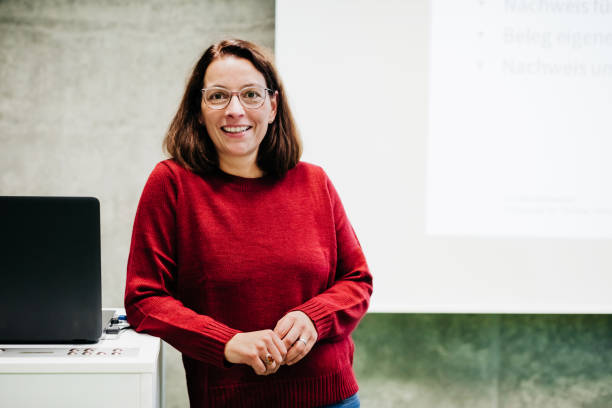 "Web specialist. Incurable twitteraholic. Explorer. Organizer. Internet nerd. Avid student."