BUENOS AIRES (AP) — The Argentine polo team took advantage of locality to claim the title in the sport's first Women's World Cup, the realization of which was an unthinkable milestone last year.
Argentina comfortably beat the United States 6-2, one of the world's favorites in the sport, taking advantage of playing at Campo Argentino de Polo in Palermo, Buenos Aires.
Several players shed tears not only celebrating the title, but also a giant step to popularize this sport in its women's version. During the week, free tickets were offered to viewers, who were very receptive.
A didactic method is also adopted to explain the rules of the game to a public who is not very experienced in this sport.
"For the team, this is something impressive, I can't even describe it," Paulina Vasquetto told The Associated Press, recounting her impression of winning the championship.
Third place went to England who beat Italy on Saturday.
Many of the players who battled over the past week on the pitch in particular celebrating all the personal and collective battles they had to win to make this World Cup possible, in a sport traditionally considered for men. The Argentinian did so mainly because it remained in history as the first king.
Argentina, USA, England, Ireland, Brazil and Italy are the teams participating in this world debut at what is considered the "cathedral" of the discipline in the country, in the Palermo neighborhood of Buenos Aires.
"It's impressive to come to play in Palermo in a championship that has made history. The privilege I have had to play with this incredible team, to play with some of the best women in the world," British polo player Fran Townend, a doctor who has been using crutches to walk for 5 years as a result of an accident and that he personally chose polo as a sport because he felt that when he was riding a horse he was once again on par with everyone else to play.
"This is the most beautiful experience," she added, remembering England's strength as a team, along with the United States and Argentina, who are the strongest in the world in women's polo.
However, he regretted that his team could not reach the final, which would have been an even greater achievement for him.
"I would like to think that this tournament marks the launch of polo for women so it looks more global, has more time on television or streaming channels, has more coverage in the press, especially in the British press which doesn't cover most of the sport. The men's version is always more prominent, so globally we will see more tournaments like this around the world… with more teams on different continents", he suggested.
This official joint photo of the first World Cup, declared of national importance by the Argentine government, will go down in history.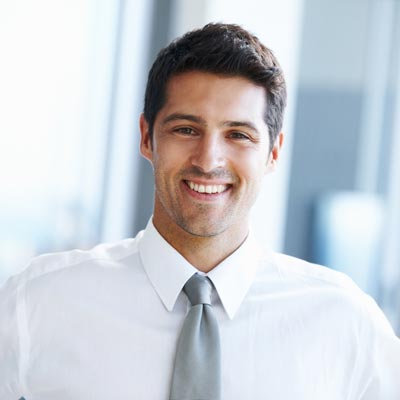 "Amateur analyst. Zombie geek. Hardcore troublemaker. Internet expert. Incurable twitter fanatic."