MADRID, 22 (EUROPEAN PRESS)
Indra has renewed Aenor's ISO 9001 certificate, which certifies that the company adheres to the principles, processes and best practices set out in the quality management system, and has expanded it to 50 group companies spread across 16 countries.
Among the countries to which this recognition has been extended, are Indra's companies in the United States and the United Kingdom, according to a statement released this Friday.
As a result of successful global deployment, Indra's Quality Management System is fully implemented in Argentina, Australia, Brazil, Chile, Colombia, Spain, USA, Philippines, Italy, Mexico, Panama, Peru, Portugal, UK, Czech Republic and Uruguay.
This certificate has established itself as the new 'de facto standard' in commercial exchanges in various sectors and allows companies to demonstrate their ability to meet the needs of their clients, explains the Spanish technology company.
Application of these criteria also results in lower costs, as there are fewer instances of a lack of quality in production, and results in greater professional engagement.
Aenor, for its part, has highlighted the "very high" level of implementation of this quality management system and the incorporation of various improvements and tools for greater process effectiveness and efficiency.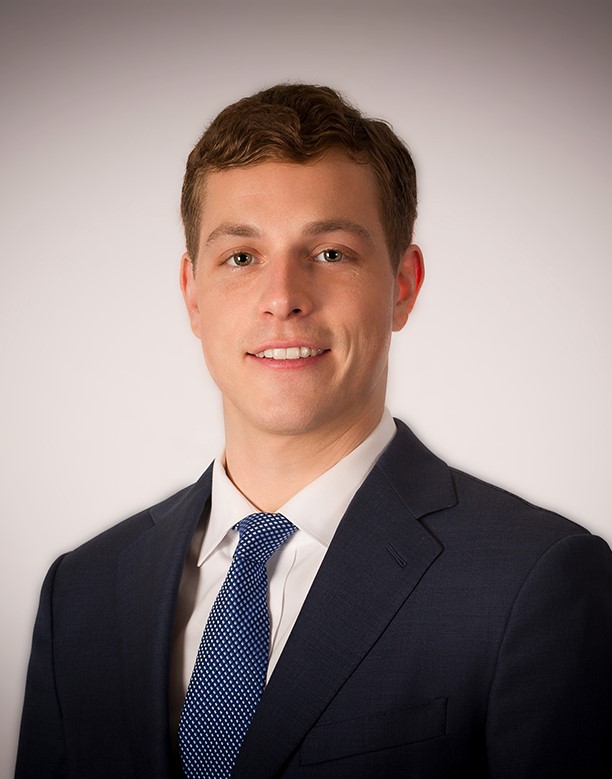 "Entrepreneur. Internet fanatic. Certified zombie scholar. Friendly troublemaker. Bacon expert."