For the sixth day in a row, the UK has seen a decline in the number of coronavirus infections, and this has left many people now scratching their heads, writes Sky News.
There is speculation about what might be the reason for the drop in infection rates. Maybe because of the end of the European Football Championship, the start of school holidays, higher vaccine coverage, or maybe because fewer people are testing themselves?
Some factors
Kit Malthouse, Britain's junior police minister, previously told Sky News he believed the cause was "an interesting mix of effects".
That several factors contributed to the decline in infection cases seems to be a common theory in government.
"Everyone is scratching their heads a little bit remembering what the explanation actually was," admits Professor Mark Walport of the Scientific Advisory Group on Emergencies (SAGE).
Professor Peter Openshaw of the advisory body New and Emerging Respiratory Virus Threats (NERVTAG) said we should not get "too excited" by the decline in the number of infections.
– It is interesting to see the numbers are quite encouraging, but there have been some delays in reporting, and we are still waiting for the full data from the Office for National Statistics, Openshaw told BBC Radio 4.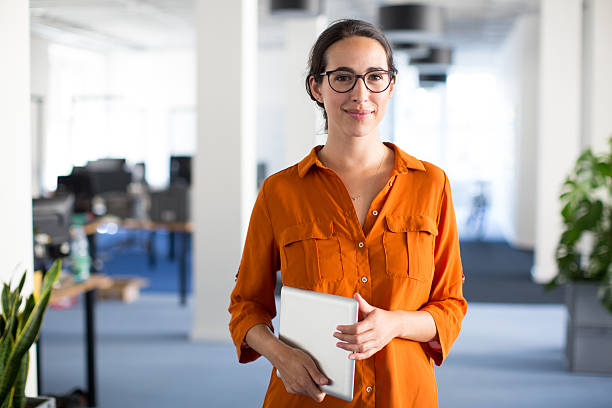 "Subtly charming web junkie. Unapologetic bacon lover. Introvert. Typical foodaholic. Twitter specialist. Professional travel fanatic."