Minister of Fisheries and Seafood Odd Emil Ingebrigtsen invites his British colleague Victoria Prentis to a fisheries policy talk during Aqua Nor in Trondheim on Monday 23 August.
The agenda is a bilateral agreement between Norway and the UK for 2022, and the seafood trade.
– Norway and the UK are close neighbors, and share many views on the sustainable management of our common fish stocks. We will build long-term cooperation in the management of and access to each other's fishing zones since the UK became a member of the EU. "I understand that Minister Prentis has a genuine desire that we will find a solution for 2022, after this year of transition in which the UK will have to put itself in an entirely new situation," said Ingebrigtsen.
At the meeting, the ministers also discussed the upcoming requirement from the UK for a health certificate when exporting seafood from Norway to the UK. In addition to the need for good digital solutions, this poses several new challenges for the well-established logistics of the seafood trade. If the parties carry out constructive dialogue at the technical level, the Minister of Fisheries and Seafood believes this can also be resolved.
– Fishing is an international activity, and the seafood trade depends on good arrangements between exporting and importing countries. The UK makes an impression as a constructive partner in cooperation in the Northeast Atlantic. This bodes well for the future, Ingebrigtsen said.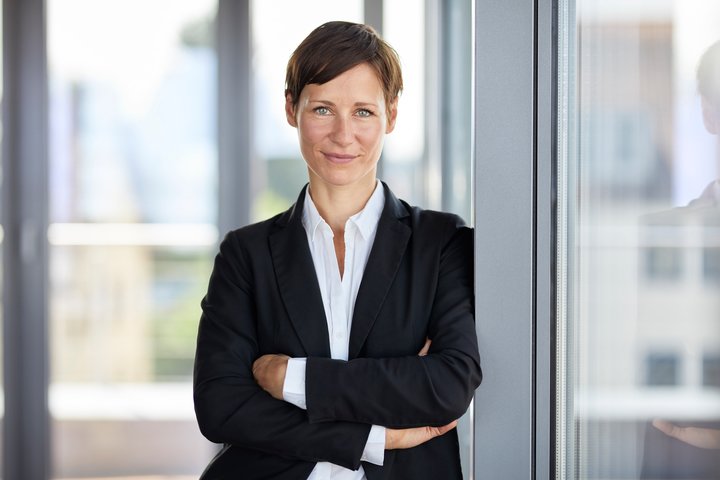 "Social media guru. Total beer fanatic. Tv ninja. Typical coffee fan. Amateur entrepreneur. Unapologetic food scholar."