Tehran, July 17th. Iran's government this Sunday rejected claims made against Tehran during US President Joe Biden's visit to the Middle East region and said Washington was trying to create tension and crisis in the region.
Iranian Foreign Ministry spokesman Naser Kanani said that "this false statement is in line with the continuation of Washington's policy of incitement and tension in the region," the ministry's official website reported.
"The US president has once again resorted to a failed Iranophobia policy and sought to create tension and crisis in the region," Kanani repeated.
Iran's Foreign Spokesman also said that the US for decades has supported Israel without limits, meaning that it is Israel's main partner in the "continuous occupation of Palestinian land, the regime's daily crimes against Palestinians and the systematic violation of their human rights".
Kanani stressed the Islamic Republic's "constructive policies" in welcoming dialogue with its neighbors and intra-regional initiatives, and expressed hope that "regional governments will take constructive steps" in response to the Islamic Republic's initiatives.
Biden is on a four-day tour of the Middle East; His first destination was Jerusalem, where he arrived on Wednesday and yesterday he completed his visit in Saudi Arabia, where in addition to the country's princes he met with other authorities in the region.
The United States and Israel reiterated during Biden's visit their "commitment to never allow" Tehran to acquire nuclear weapons; The US president and Saudi officials during their meeting in Jeddah agreed to work together to prevent Iran from interfering in its neighbour's internal affairs, curb its support for "terrorism" and prevent it from acquiring nuclear weapons.
Iran is negotiating with Germany, France, Britain, Russia, China – and the United States, indirectly – the restoration of the failed 2015 pact, which limited Iran's nuclear program in exchange for the lifting of international sanctions.
But talks in Vienna that began in April 2021 have stalled since March, after more than 16 months of dialogue, due to disagreements between Washington and Tehran over bilateral issues.
Kanani today added that "Washington's false accusations about the Islamic Republic of Iran's peaceful nuclear program, its decades-long support for Israel, indifference to the Zionist regime's deception as the region's largest nuclear arsenal, are a good sign of American hypocrisy." EFE
ar/rml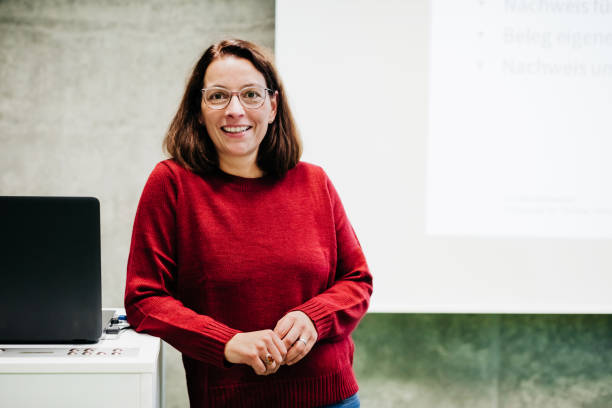 "Web specialist. Incurable twitteraholic. Explorer. Organizer. Internet nerd. Avid student."