Tehran. Iranian President Ebrahim Raisí said Monday that the Iranian Armed Forces would attack Israel if it made "the slightest move" against his country.
During a military parade on the occasion of the National Day of the Persian Army, the Iranian president pointed out in reference to Israel that "if you make the slightest move against Iran, our Armed Forces will target the center of the Zionist regime."
Raisí made a memorial during a parade marking the day the military refused to suppress the Islamic Revolution led by Ayatollah Ruhollah Khomeini in 1979.
Thus, tanks, fighter jets and missiles were paraded under a podium where the president was accompanied by senior officials from the Armed Forces.
Among the weapons displayed today were "drones" or drones, devices Tehran uses to carry out attacks in the region, according to Israel and the United States.
In fact, Tel Aviv has repeatedly accused Tehran of plotting attacks on its territory with drones laden with explosives.
The Iranian Army took the opportunity to demonstrate for the first time the Kaman-22 drone, an unmanned fighter aircraft with a 24-hour flight capacity.
"This drone has an operational range of 3,000 kilometers and can fly at an altitude of 8,000 meters. It is capable of carrying a wide range of small arms and missiles," according to Mehr's agency.
Raisí praised in his speech the two military powers of Iran, such as the Army and the Revolutionary Guards, an elite body whose mission is to safeguard the Islamic Revolution.
NUCLEAR AGREEMENT
The Revolutionary Guards are actually one of the main obstacles to the restoration of the 2015 nuclear deal, according to Iran.
In recent weeks, Tehran has repeatedly insisted that lifting sanctions on the Revolutionary Guards was one of its red lines to salvage the deal.
After a year of talks between Iran and Germany, France, Britain, Russia and China, with indirect participation from the United States, negotiations have stalled since mid-March.
The nuclear pact curtailed Iran's atomic program in exchange for the lifting of sanctions, but in 2018 the then US president, Donald Trump, abandoned them and reimposed sanctions on Iran.
Tehran responded a year later by stepping up its nuclear and uranium enrichment efforts.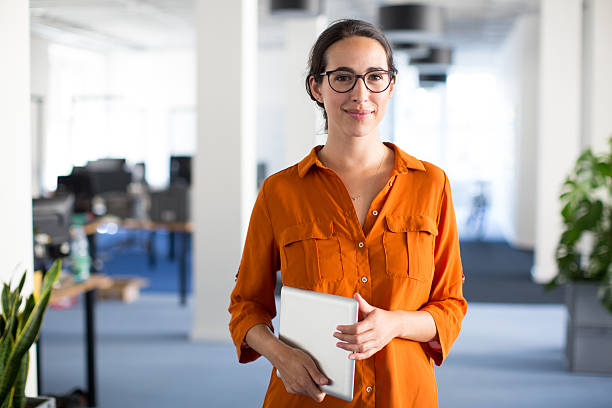 "Subtly charming web junkie. Unapologetic bacon lover. Introvert. Typical foodaholic. Twitter specialist. Professional travel fanatic."