apple card, The credit card announced by the Cupertino company in 2019 to maximize its mobile payment services could soon be launched internationally. Apple company has acquired Credit Kudos, a UK start-up for about $150 million which stands out for offering an API capable of obtaining accurate and up-to-date data and information about loan applications, and thereby facilitating the work of lenders.
As reported Block, Apple bought Credit Kudos in the week of March 21. Although the company hasn't confirmed the startup's acquisition, the terms and conditions that appear on the financial website redirect to Apple's page. This seems to indicate that Tim Cook's company has completed the purchase. There are also no details on what Apple's goals are with this transaction. However, the simple fact that Credit Kudos is a company dedicated to credit-related matters, shows that the Cupertino company intends to expand Apple Card to Europe or UK use your technology.
The Apple Card, remember, is only available in the United States in conjunction with the financial institution Goldman Sachs. This lets you make purchases at any place that supports Apple Pay –although titanium cards are also shipped to pay physically where it is not possible to use Apple Pay–.
Apple Card also offers distinct advantages over standard credit cards. It doesn't have any kind of commission and also allows you to recover 2% of your total in-store purchases (provided the payment has been made with Apple Pay). In the case of paying with a physical card, refund is 1%. For purchases made at Apple or select selected stores, the percentage rises to 3%.
The system, on the other hand, shows a detailed view of the transactions. Also information with different facilities for users, such as the possibility of clearly seeing the interest that will be paid if you decide to divide the debt into several installments.
Apple Card gears up for global rollout as Apple Pay continues to expand
While waiting for the company to launch Apple Card in the UK or Europe, Apple Pay, a mobile payment system, continues to expand globally. Just a few days ago, the service was activated in Argentina and Peru, allowing users in both countries to link their credit or debit cards – as long as their banks are compatible – to pay directly from their phones at businesses that do. .
Just like Apple Card, Apple Pay is completely free. There is no need to pay any commission for its use. Card activation can also be done directly from the Wallet application. Or, from the bank app.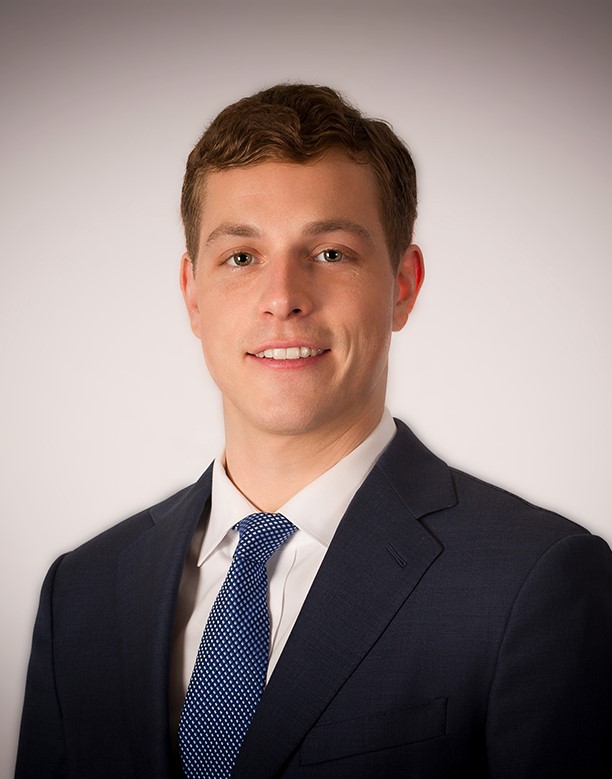 "Entrepreneur. Internet fanatic. Certified zombie scholar. Friendly troublemaker. Bacon expert."