London. Britain has recorded daily monkeypox infections unrelated to travel to West Africa, where the disease is endemic, an official from Britain's health safety agency said yesterday.
"We found cases of unidentified contact with West African individuals, which we have seen in this country," said Susan Hopkins, chief medical adviser at the UK's Health Safety Agency (UKHSA). "We are detecting more cases every day," he added during an interview with the BBC.
UKHSA said new figures would be released later today, having recorded 20 cases on Friday.
Hopkins declined to confirm reports that one person was in intensive care, but said the outbreak was concentrated in urban areas, among gay or bisexual men.
"The risk to the entire population is still very low at this point, but I think people need to be vigilant," he said, adding that for most adults, symptoms would be "relatively mild."
The UK sounded the alarm on May 7 with someone who had recently traveled to Nigeria. Other countries in Europe and America have registered cases.
Monkeypox can be transmitted by contact with skin lesions of contaminated people, as well as through shared objects such as bedding and towels.
Symptoms are similar, to a lesser extent, that which has been observed in people with chickenpox: fever, headache, muscle and back pain for the first five days.
A rash (on the face, palms, soles of the feet), lesions, pustules, and eventually scabs then appear. According to the World Health Organization (WHO), symptoms last between 14 and 21 days.
The WHO says more cases of monkeypox will be detected as surveillance is expanded in non-endemic countries. So far 92 cases have been confirmed and there are 28 suspects. Current information shows that those most exposed to transmission are those who have physical contact with someone who is infected and has symptoms.
Based on the reported cases, it is not possible to establish that any of those affected have been in an area endemic for the condition and the disease has been identified primarily – though not exclusively – among homosexual couples. "The identification of a confirmed or suspected case with no travel link to an endemic area is a very unusual event," the organization acknowledged.
WHO points out that frontline health workers and other health workers who may be more exposed than others, such as those involved in cleaning tasks, should be protected.
In the US there is a vaccine for treatment
Meanwhile, the President of the United States, Joe Biden, said that the impact of monkeypox "is something that everyone should be aware of (…) in the sense that if it spreads, it will have consequences", he added. in his first public statement about the disease.
"I haven't been told the level of exposure, but it's something everyone should be aware of," Biden said. The president added that work is underway to determine which vaccine is effective.
Biden's national security adviser, Jake Sullivan, told reporters on a flight from Seoul to Tokyo that the United States had a stockpile of "the relevant vaccine to treat monkeypox.
"We have a vaccine available to use for that purpose." Sullivan also emphasized that Biden was kept well informed about the developments of the outbreak.
Monkeypox is rarely identified outside of Africa, but as of this weekend there were 80 confirmed cases in France, Germany, the UK, Sweden, Spain and the US, and another 50 possible cases, as well as one in Argentina.
Onusida rejects "stereotypical" reports and comments about the spread of monkeypox that have contributed to amplifying homophobic and racist stigma against the LGBT+ community and citizens of African countries.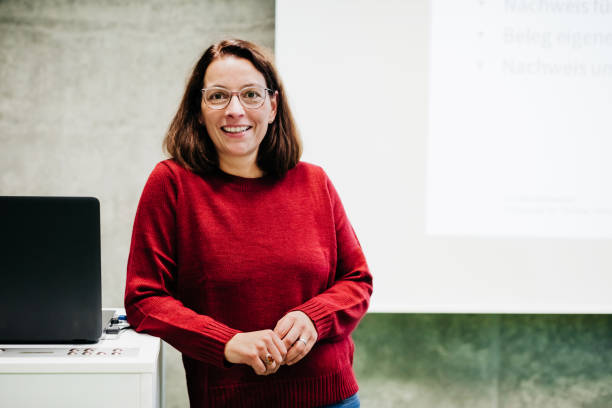 "Web specialist. Incurable twitteraholic. Explorer. Organizer. Internet nerd. Avid student."