The seventh edition of the Hay Festival Querétaro will run from September 1 to 4 and will include 93 activities and 148 participants, representing 15 countries. Activities will take place, in addition to the host city, in the municipalities of Bernal, Corregidora, Ezequiel Montes and Tequisquiapan, while the conference will be broadcast live on the Internet.
The budget for this edition includes the participation of states and municipalities of the capital. The former donated 6 million pesos, while the municipality gave 9 million pesos, as announced at the press conference.
The Hay Querétaro 2022 Festival will feature the likes of Wole Soyinka, Tawakkol Karman, Horacio Castellanos Moya, Vivian Gornick, Guillermo Fadanelli, Caitlin Moran, George Makari, Lucía Lijtmaer, Carlos Briones, Natalie Haynes, Jean-Batiste del Amo, Marta Peirano , Viet Thanh Nguyen, Rosa Montero, Alma Guillermoprieto, Mónica Lavín, Gonzalo Celorio and Margo Glantz, whose careers will be celebrated.
Cristina Fuentes, international director of the Hay Festival, pointed out that the festival not only celebrates good literature, but also presents "subjects and panels related to the challenges we face as a society", such as the environment, human rights, science, art, literature and science. technology. . "We wanted a space for a meeting of thoughts", he stressed, because apart from celebrating ideas and literature, it also "helps to create critical thinking". The festival, he added, "is not just for people who are very well-read or not very academic, but for people who are curious."
The international director says that in this issue the Recount: Writers from Latin America project in the British Museum archives will be launched: "We have asked Latin American artists to go to the archives of this museum, work with curators and create a piece when selecting a collection or one of the works. We will publish two anthologies to discuss the experience."
The Hay Querétaro Festival will conclude with "continuous reading between the author and the public of the Spanish writer Almudena Grandes", he added.
Jon Benjamin, the British ambassador to Mexico, recalls the origins of the festival: "Hay-on-Wye, the small Welsh town where the festival was born, is known as a book city for the dozens of bookshops that fill its streets. a small literary exhibition in 1988, has developed into a space for the exchange of ideas, culture and art in its various expressions, making it the most relevant festival of English literature".
The press conference was also attended by Juan López-Dóriga, Spain's ambassador to Mexico, Luis Bernardo Nava, president of the city of Querétaro, and, in a pre-recorded message, the governor of the state, Mauricio Kuri.
Festival events can be seen at hayfestival.com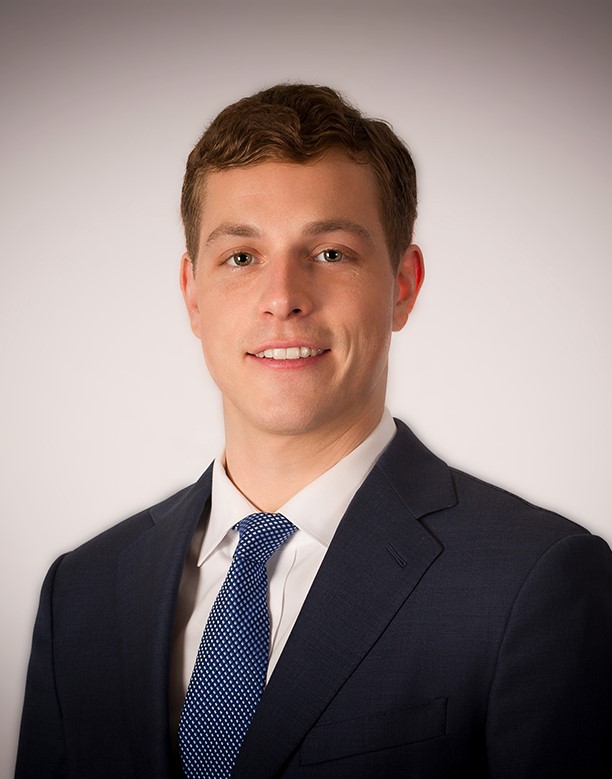 "Entrepreneur. Internet fanatic. Certified zombie scholar. Friendly troublemaker. Bacon expert."